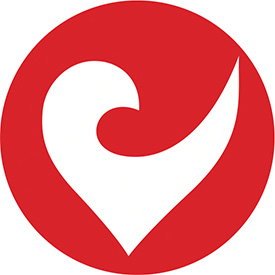 Challenge Family today announced the appointment of its new Chief Operating Officer. Effective November 1, 2017, Mathias Wentorf will take over this new position created at Challenge Family. In this position he will report directly to Challenge Family CEO Zibi Szlufcik and will be responsible to oversee the operations of Challenge Family and to ensure the financial viability of all operations.
"I'm very pleased to fill this new position with Mathias and I'm looking forward to continuing the successful growth of Challenge Family with him", commented Zibi Szlufcik.
Mathias Wentorf has worked for several years in the energy sector where he has held different management positions in finance and project management. Mathias Wentorf is married and has one son. He is an avid athlete and participates in marathons and triathlons.
– END –
For any further enquiries, please contact Jessica Peter at Challenge Family:
jessica@challenge-family.com