Endurance Sportswire is the ONLY press release distribution service specifically serving the running, cycling and triathlon industries.
Endurance Sportswire was founded in 2011 with the sole purpose of getting your running, cycling and triathlon news in front of the reporters and people who matter at an affordable price. In fact, Endurance Sportswire was created because we realized that there wasn't a specific press release service for companies in the endurance sports industry. 
We research the most important media contacts and outlets covering running, cycling and triathlon news to make sure your press release goes to the reporters who matter. And unlike other press release services on the market, thousands of industry executives and influencers also receive your press releases to ensure your news gets in the right hands.
With Endurance Sportswire, you also won't pay hundreds of dollars to send out a single press release like you would with other press release services. Not only are we affordable, we are the ONLY press release service that offers unlimited distribution of your sports press releases for less than the price you might pay to send out one press release on those other services. 
Additionally, your press releases get sent directly to the reporters and people who matter in the running, cycling and triathlon industries via our popular daily news report that is a compilation of press releases and industry news items. In fact, we are often told that Endurance Sportswire is the first email people open in the morning to find out what is happening in the industry. 
Your news is also featured on our popular website and social media channels. Click here to see our most recent press releases from running, cycling and triathlon brands that use Endurance Sportswire to distribute their news.
Why Endurance Sportswire?
Endurance Sportswire is the only press release service specifically for the running, cycling and triathlon industries. 
– Your news lands in the inbox of reporters and industry people
– We offer unlimited press release distribution for all your sports news
– Endurance Sportswire is the most affordable press release service on the market
– Unlimited word count, photo and logo is included with your purchase
– Excellent customer service
When you distribute your press release through Endurance Sportswire, you know that your news is being read by the reporters and people who matter in your industry. 
How do I distribute my news with Endurance Sportswire?
Simply select your distribution option here. You can distribute a single press release or we have affordable unlimited packages for companies that have frequent news they want to share. After uploading your press release, photo and logo, simply select the date you want your news to be published, and Endurance Sportswire takes care of the rest.  Your sports news will appear on our website, social media channels, and in our popular news report that goes to over 12,000 reporters and industry insiders who are interested in endurance sports business news.
Who uses Endurance Sportswire?
Endurance Sportswire has distributed press releases for hundreds of companies in the endurance sports industry including event organizations, manufactures, industry organizations, service providers, as well as dozens of public relations agencies representing many well known brands serving the running, cycling and triathlon communities. Below is just a sampling of who uses our services and you can see all the of our customers press releases here.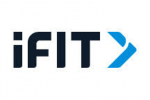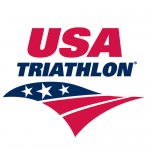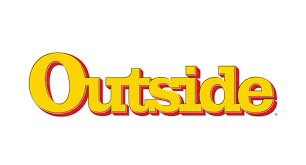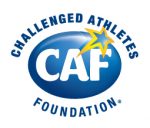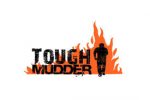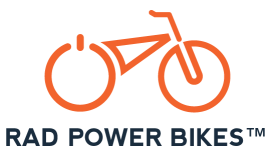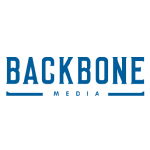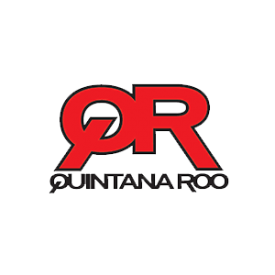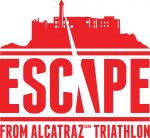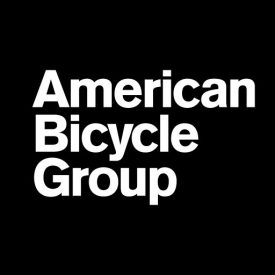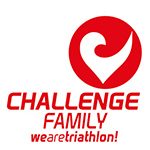 Our Founder/Editor-in-Chief
Tina Wilmott is a successful entrepreneur and experienced public relations executive, strategist and speaker. In 2011 Wilmott founded Endurance Sportswire, the only press release distribution service exclusively for the running, cycling and triathlon industries. Today, Endurance Sportswire is read by thousands of reporters and industry insiders and is the source for endurance sports business news and jobs. In 2015 she launched its sister site Outdoor Sportswire.
Wilmott's public relations career spans more than two decades. Prior to founding Endurance Sportswire, Wilmott directed and executed national and international public relations programs for companies serving the fitness and endurance sports industry, as well as high tech start-ups and Fortune 500 companies. Her media relations expertise has resulted in coverage in major business publications including the Wall Street Journal, Fortune and Forbes as well as consumer favorites including Outside, Self, Runner's World and many more.
An established speaker, Wilmott has served on public relations panels, led workshops and hosted webinars for industry organizations and companies including Triathlon Business International, Running USA, USA Cycling and Active Network.
A strong supporter of female entrepreneurship, Wilmott created and manages Women in the Business of Endurance Sports, an online community and closed Facebook group of like-minded women who support each other in their businesses and careers. Additionally, Wilmott also launched Sportswire Women, the first press release distribution service for companies serving the women's sports industry
An avid runner, hiker and ocean lover, Wilmott calls San Diego her home.
More questions about Endurance Sportswire? Reach out to use at info@endurancesportswire.com