We Love What You Love
April 25, 2018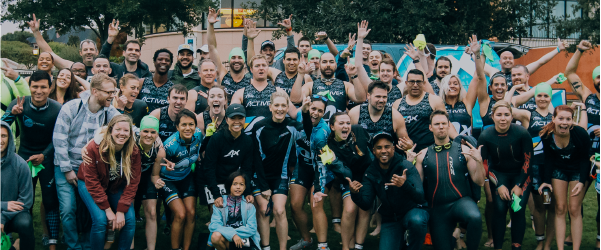 Hi. It's great to be here.
We're ACTIVE Network, and on our Active Insights page, we look forward to sharing fascinating stories, industry trends and insider tips to power outstanding endurance events.
Why? Because we love what you love.
Founded in 1999, ACTIVE Network is headquartered in Dallas, with offices around the world. We're a community of athletes, timers, race directors, account managers and support specialists, and we're all on a mission to make the world a more active place.
Our solutions enable simple registration and secure payment processing while streamlining administration. Our data insights enhance experiences and fuel growth. We also engage over 15 million participants on behalf of over 32,000 organizers through our global marketplace for activities and events. But that's enough about us.
We're in this for you–and you don't have to take our word for it. Take it from Justin Draplin, CEO of Superfly Running; Dave McGillivray, founder of DMSE Sports; Mary Anderson, president of Anderson Race Management and more industry leaders: