End Result Celebrates Record-Breaking 2023 for Cross Country Running Events
November 9, 2023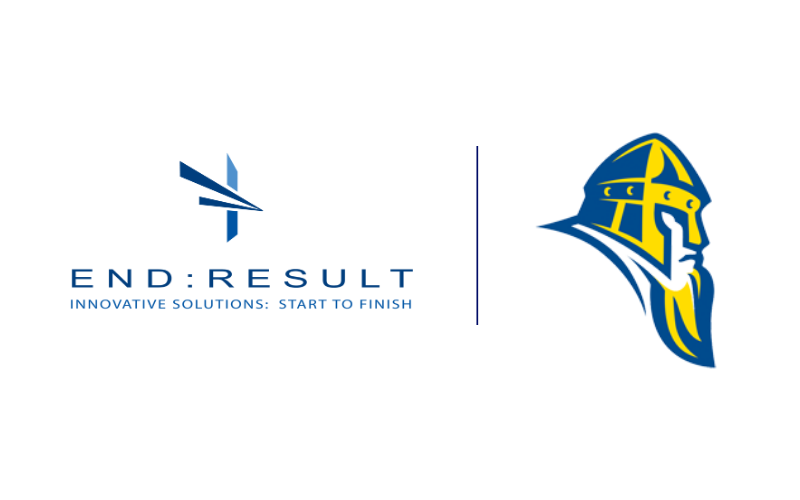 Rock Island, IL – November 8, 2023 /ENDURANCE SPORTSWIRE/ – End Result, powered by Stack Sports, soon to be Stack Endurance, have set a new benchmark in the world of cross country running events in the Midwest. Their collective efforts culminated in a series of events that showcased the best of collegiate and professional running, attracting participants and spectators from across the nation.
The centerpiece of this record-breaking year was the "Augustana Interregional," a massive event in the spotlight of the 2023 cross country calendar. This prestigious race brought together 1600+ participants, featured an astounding 50 teams and 21 nationally ranked squads; including both of the #1 ranked men's and women's teams,  North Central College Men's Cross Country Team and University of Chicago Women's Cross Country Team.
Commenting on this achievement, Director of Track & Field for Augustana College, Chad Gunnelson expressed his gratitude, saying, "Stack Sports and End Result have been invaluable partners in the success of this incredible event. Their dedication and expertise in overseeing event timing have been instrumental in creating a seamless and memorable experience for our participants. We are grateful for their support and contribution to the continued excellence of our race."
Adam Tisue, VP of End Result, echoed these sentiments, stating, "We're honored to have helped time one of the biggest cross country events of the year."
With cross country continuing to gain in popularity, the finish line appears in the far distance for End Result. Their commitment to the sport of cross country running has not only elevated the quality of events but also brought together a multitude of colleges, teams, and fans in celebration of a shared passion for running.
Full race results, can be found HERE.
For more information on End Result or to inquire about professional timing services for your next upcoming race, contact them HERE.
About Stack Sports
Stack Sports is a global technology leader in SaaS platform offerings for the sports industry, with a presence in 35 countries and nearly 50 million users. The company provides world-class software and services to support national governing bodies, youth sports associations, leagues, clubs, parents, coaches, and athletes. Some of the largest and most prominent sports organizations, including the U.S. Soccer Federation, Little League Baseball and Softball, and Pop Warner Little Scholars, rely on Stack Sports technology to run and manage their organizations.
About End Result /  Stack Endurance
The End Result Company, soon to be Stack Endurance, has been a leader in timing and scoring for over 30 years. End Result has been involved in some of the largest road races in the country and is committed to providing events with the newest technology and legendary customer service. They have been the official timing, results, and scoring partner of numerous events, including the Augustana Interregional, accurately timing and scoring countless participants.
Press Release/Media Contacts:
Media Contacts:
Brandon Shangraw
917-232-9309
For media inquiries and additional information, please contact the provided media contact.