U.S. Air Force Special Warfare to Partner with Spartan
February 23, 2023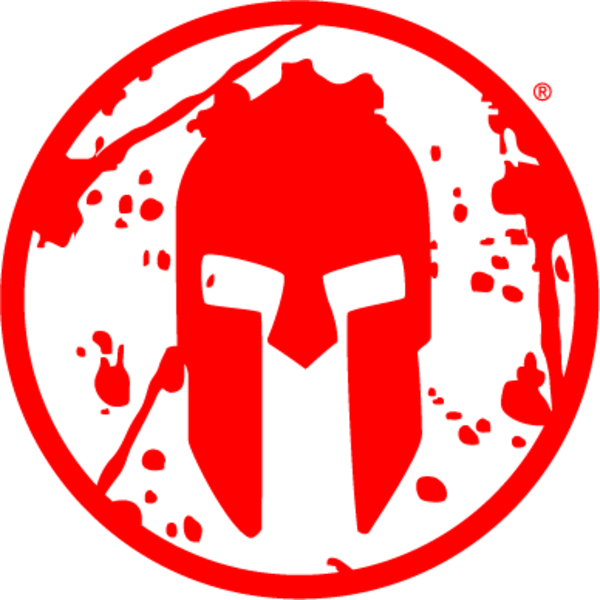 Launching "Special Warfare Hero Heats" at select races
BOSTON, MASS. (02/23/2023)/ENDURANCE SPORTSWIRE/ – Spartan, the world's leading endurance sports and extreme wellness brand, announced that the U.S. Air Force Special Warfare will be an Official Partner of select races in 2023.
"At Spartan, we pride ourselves on grit, toughness, resiliency, and finding comfort in discomfort. By partnering with the U.S. Air Force Special Warfare, we have the ability to reach the next generation of airmen, those who have the skill and grit to deploy, fight, and win — whether on the course, on the battlefield, or against any obstacle that comes their way." said Spartan CEO and founder Joe De Sena.
Spartan will be hosting special heats at five different Spartan 5k races this year for racers who are 17 to 32 years old. During each of these heats, Special Warfare Operators and Air Force recruiters will run alongside the Spartan racers and give advice on how to overcome some of the same exact obstacles they had to conquer in their own training with some surprises along the way.
Being a Special Warfare Operator or a high-level Spartan athlete doesn't stop at being in peak physical shape. Both groups know that mental toughness is what separates the good from the absolute best. So not only will the Special Warfare Hero Heats be physically demanding, but racers can anticipate a mental component that will truly determine if racers have what it takes to run with the best of the best.
The challenges will take place at the races below:
Jacksonville, FL – Sunday, February 26
Houston, TX – Sunday, March 12
Las Vegas, NV – Sunday, March 19
Atlanta, GA – Sunday, March 19
Baylor Stadion in Waco, TX – Saturday, April 1
In support of the Air Force Special Warfare, Spartan is covering the price of race tickets for Hero Heats participants. Redeem HEROHEATS2023 at checkout and experience what it takes to run alongside the best of the best.
"Training to be an Air Force Special Warfare Operator requires an incredible level of dedication to never quit," said MSgt Layne Mayerstein, Air Force Special Warfare Recruiting Scout. "We invite people out to run with our operators and recruiters to learn more about what the Special Warfare world is about."
About Spartan
Spartan is a global experiential sport and wellness brand with a 10 million+ strong community. We create transformational experiences, products, and content to help people, companies and teams tear down boundaries and expand what they believe to be possible. Spartan combines large scale global events with a vibrant digital content and community platform. With 250 events across more than 40 countries on six continents, Spartan is the world's leading extreme wellness and endurance brand. Visit spartan.com for more information and registration.
About the United States Air Force
The mission of the United States Air Force is to fly, fight and win in air, space and cyberspace. For 2023, the Air Force Recruiting Service is hiring over 26,000 new Airmen. An emphasis is on recruiting people with no prior military service into one of over 130 enlisted career opportunities. The Air Force recruits to retain, so we recruit the brightest candidates possible, then provide them with tough, highly technical training that gives them the right skills to sustain the combat capability of America's Air Force. For more information about Air Force benefits and opportunities, go to www.airforce.com.
About GSD&M
Founded in 1971, GSD&M is a creatively driven, full-service agency headquartered in Austin, Texas, that believes when you pay the price to understand the problem and apply that insight to solve courageously, the reward is ideas that make a difference. With a restless culture and purpose as a guiding force, GSD&M builds brands with a fully integrated creative, media and analytics approach. For more information, visit GSDM.com.