The Running Event Announces the 2022 Best Running Stores
July 29, 2022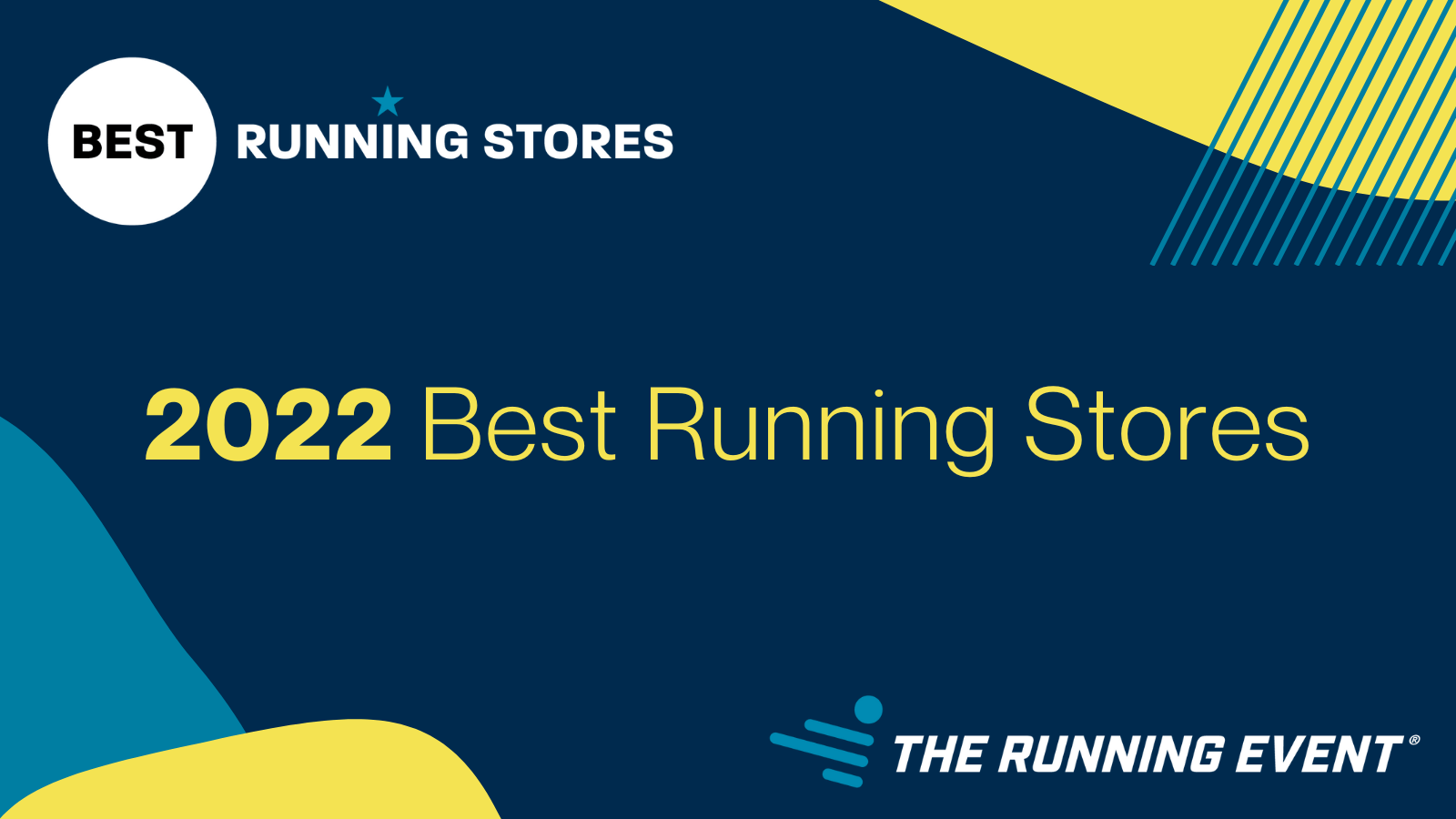 Annual awards ceremony will honor America's top run specialty stores at #TRE22 in Austin, TX this fall
PORTLAND, Maine (July 29, 2022)/ENDURANCE SPORTSWIRE/ – The Running Event (TRE), North America's premier run and outdoor specialty conference and trade show, today announced the winners of its 2022 Best Running Stores awards program. The winning retailers will be celebrated December 1 at a reception during The Running Event in Austin, TX.
"The 2022 Best Running Stores exemplify what makes our industry so special: commitment, community, and passion," said Christina Henderson, Event Director, The Running Event. "Our awards program offers the opportunity to formally recognize and celebrate the best run specialty stores in America. Winners should be extremely proud of this honor—each one is a driving force in strengthening the communities they serve and growing the run specialty industry."
After launching the program in February, The Running Event team received thousands of store nominations from brands, customers, and industry professionals across the country. Following an initial vetting period, stores underwent a rigorous evaluation process, with employee benefits, community involvement, product offerings, and more taken into consideration. Selected stores were then assessed by a secret shopper posing as a new runner and graded on in-store experience—from customer service to employee expertise. The 2022 Best Running Stores winners performed exceptionally well in all categories.
"Selecting the winning retailers is never easy, and this year was no different," commented Henderson. "We're thrilled to see several new stores join the list and learn how past recipients have evolved their business to connect with the changing consumer. We look forward to celebrating in person—and announcing the Store of the Year—this fall!"
All winning stores will receive two free passes to The Running Event, including hotel accommodations. The reception will be open to all event attendees for an additional cost.
See the full list of 2022 Best Running Stores here.
About The Running Event
Launched in 2006, The Running Event is North America's premier run specialty trade show. Each year, it attracts thousands of industry professionals seeking the latest in running and outdoor footwear, apparel, gear, nutrition, and services. With numerous opportunities for peer-to-peer learning, interactive and forward-looking conference programming, and dynamic product demonstration and discovery, The Running Event is the can't-miss trade show for run and outdoor specialty. For more information, visit www.therunningevent.com.
About Diversified Communications
Diversified Communications is a leading international media company with a portfolio of face-to-face exhibitions and conferences, online communities, and digital and print publications. As producers of these market-leading products, Diversified Communications connects, educates, and strengthens business communities in over 15 industries including: renewable energy, healthcare, natural and organic, food and beverage, and technology. Established in 1949 and headquartered in Portland, Maine, USA, with divisions and offices around the world, Diversified Communications remains a privately held, third-generation, family-owned business. For more information, visit: https://www.divcom.com.
###
Media Contact:
Candace Letizia
Marketing Manager
Diversified Communications
Exhibitor Contact:
Christina Henderson
Executive Director
Diversified Communications