Final Surge Sponsors the Garmin RunningLane Cross Country Championships
November 29, 2022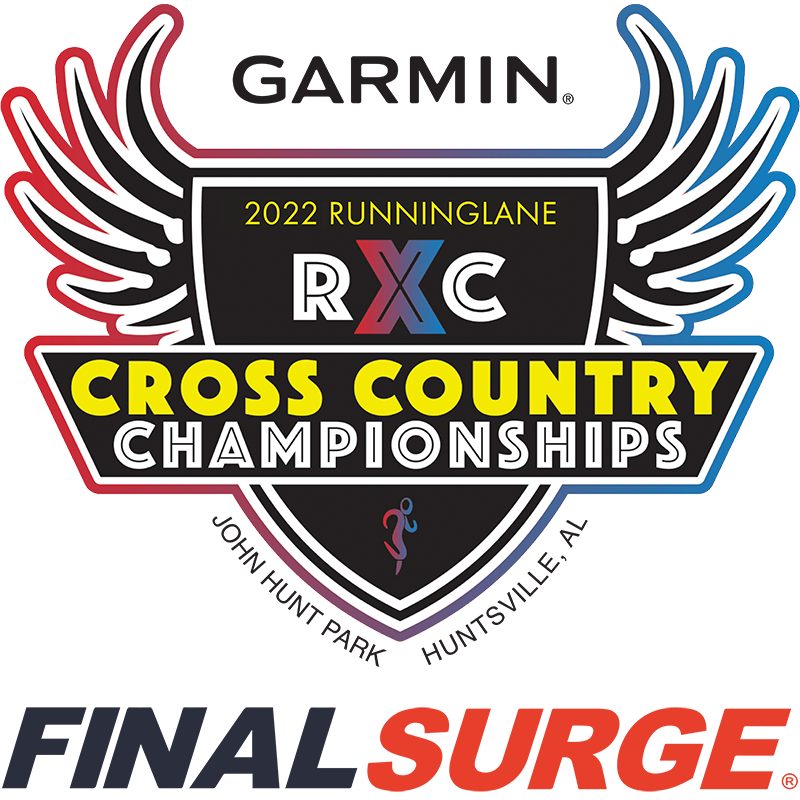 /ENDURANCE SPORTSWIRE/ For the second year in a row, Final Surge will be a sponsor of the Garmin RunningLane XC Championships (RXC) which is home to the fastest high school cross country championship course in the country. The race will take place on December 3rd in Huntsville, Alabama.
In 2021, the Championship Boys race saw Newbury Park take the team title with Colin Sahlman winning the boys race and setting a national record of 14:03 for the 5k distance. On the girls' side, Niwot High School took the overall team title while Natalie Cook ran 16:03 to become one of the fastest female high school athletes of all time. The 2021 race saw a record 79 boys break 15:00 for the 5k distance, while 20 girls broke 17:00.
Final Surge will again be offering discounted rates on their coaching packages for high school teams. More information on the sponsorship can be found here: https://www.finalsurge.com/RunningLane
"Cross country season is one of our favorite times of the year and we love helping the sport grow" said Tim Surface, CEO & Co-founder of Final Surge. "As a former high school and collegiate runner and volunteer high school distance coach, supporting events such as RXC is important to both myself and our entire team at Final Surge."
The Garmin RunningLane XC Championships is a unique championship race that allows any team or individual to enter so that top high school runners in the country can race each other at the same time for a true championship experience. With multiple races, all high school runners have a chance to compete regardless of their skill level.
For more information on RXC 2022, please visit: https://runsignup.com/Race/AL/Huntsville/HSXCRace
About Final Surge
Final Surge is an online training platform for athletes, coaches, teams, and clubs. The Final Surge web app, plus iOS and Android mobile apps, have all of the features needed to track and analyze your running, cycling, and triathlon training, including easy coach/athlete communication, planning future workouts, executing training plans, and monitoring your effort and performance while avoiding injury. Final Surge also imports workout and GPS data from all popular fitness devices.
For more information, please visit https://www.finalsurge.com/