evo CEO Bryce Phillips to Keynote the 2023 Sea Otter Classic Summit
January 9, 2023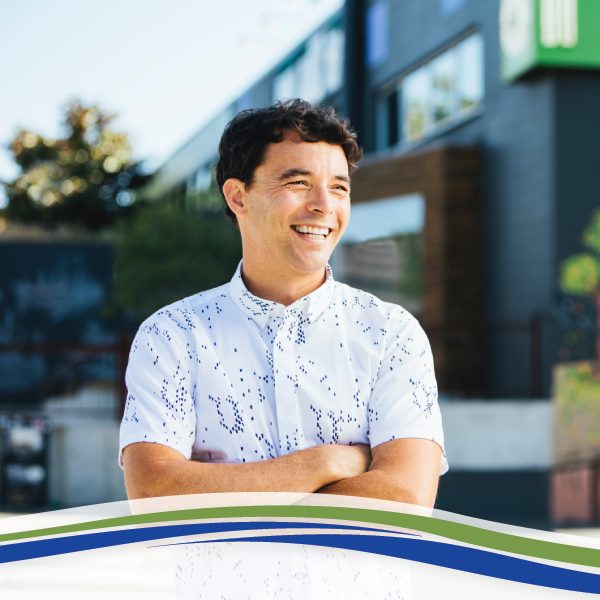 MONTEREY, Calif. (Jan. 9, 2023) /ENDURANCE SPORTSWIRE/ – Life Time (NYSE: LTH), the nation's premier healthy lifestyle brand and the Sea Otter Classic, announces Bryce Phillips, CEO of evo, as the keynote speaker for the 2023 Sea Otter Classic Summit.
The Summit takes place on April 17-19, 2023 and is held in conjunction with the world's largest consumer cycling and outdoor event, the Sea Otter Classic. Entering its second year, it has already become a must-attend gathering for leaders in the outdoor recreation sector. Networking, inspiration and tailored resources and programming will arm executives with all they need to purposely grow in today's new business landscape.
The theme of this year's summit, "Burn the Playbook" addresses the need for business leaders to abandon conventional thinking and take a fresh perspective to advance their companies and lead their teams. Phillips is the perfect keynote to inspire new energy and approaches and frame opportunity today in the business of outdoor recreation.
Heading into its 22nd year, evo continues to be the leading, experience-driven outdoor recreation retailer and travel company. Phillips has grown evo into one of the most respected and successful companies in the industry. His approach is never stagnant and more often than not proves naysayers wrong who say 'that could never work.'
"I am thrilled to join this year's Sea Otter Classic Summit as the keynote speaker and look forward to working with my executive peers at the Summit to create a new playbook that prioritizes the consumer, empowers communities and makes clear the importance of leveraging business to maximize positive impact as that is at the core of what we do," said Phillips. "We're living through such a dynamic time and to progress we have to share ideas, collaborate, and discover new solutions to problems that are affecting the global outdoor rec industry."
Phillips will share his journey of living through a perpetual re-invention of traditional retail and now travel over evo's 22-year trajectory. His keynote will clarify what makes a specialty outdoor recreation business successful today; pairing an intimate understanding of the consumer and the optimal experience for consumers today.
The Summit's 2023 programming includes: rethinking retail, adopting and driving new sustainable business practices, operating through global economic challenges, consumer trend analysis and must-have insights on the most current outdoor recreation participation. The Summit agenda can be found here. Over the upcoming weeks, additional speakers and topics will be announced.
The Summit will wrap up with an industry-day kick-off event and private dinner at the Monterey Bay Aquarium. The facility will be only open for Summit attendees and guests. Additional tickets can be purchased during registration at the link here.
For more information about the Sea Otter Classic Summit, visit www.seaotterclassic.com.
About Life Time, Inc.
Life Time (NYSE: LTH) empowers people to live healthy, happy lives through its portfolio of more than 160 athletic country clubs across the United States and Canada. The company's healthy way of life communities and ecosystem address all aspects of healthy living, healthy aging and healthy entertainment for people 90 days to 90+ years old. Supported by a team of more than 30,000 dedicated professionals, Life Time is committed to providing the best programs and experiences through its clubs, iconic athletic events and comprehensive digital platform.
About the Life Time Sea Otter Classic 
Known as the "World's Premiere Cycling Festival", the Life Time Sea Otter Classic is a four-day celebration of cycling featuring 9,000 athletes, 7,000 campers, 1,000 exhibiting brands and 300 international media representatives. The 32nd annual Sea Otter Classic is set to take place April 20-23, 2023, at the Laguna Seca Recreation Area in Monterey, California. For more information visit www.seaotterclassic.com.
# # #