Wild Willies to be the Official Beard Products and Soap of Tough Mudder Dallas and Central Florida
November 7, 2023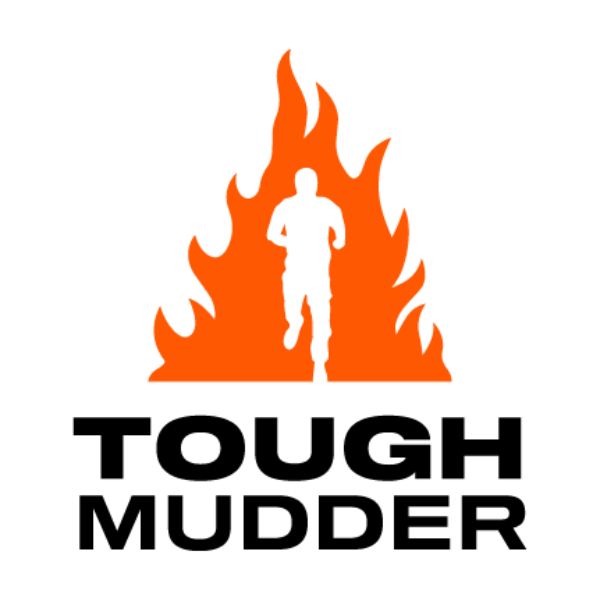 Wild Willies brings their American made products to the Rinse Stations to get Mudder Nation clean after the course.
BOSTON, MASS. (11/7/23) /ENDURANCE SPORTSWIRE/ – Tough Mudder, the global extreme wellness brand, announces that Wild Willies will become an official sponsor, to offer their top-of-the-line portfolio of leading men's grooming and styling products, to participants at select Tough Mudder events.
"We are excited to have Wild Willies – a leader in the men's grooming and styling tool industries – as a new partner of Tough Mudder US. Their brand shares the same savage DNA as Tough Mudder and will be launching a new line of soap at our events in Dallas and Central Florida later this year. Mudder Nation will now be able to take on the mud with their soap at our rinse stations and bring home samples. Wild Willies will also have teams participating in both events so they are clearly not afraid of what we do here" said Ian Lawson, VP of Global Partnerships.
Mudder Nation can expect to see Wild Willies in the Rinse Stations to help wash off the mud as well as in Festival providing take-home samples at select 2023 Tough Mudder U.S. events. The partnership with Wild Willies also includes integration on Tough Mudder's digital platforms and social media channels.
"We couldn't be more excited for all that's to come as we officially kick-off our partnership with Tough Mudder this fall," states Steve Capitani, President of Wild Willies. Capitani continues, "Tough Mudder and all that the organization stands for couldn't be more in line with Wild Willies and our continued focus on staying wild and living free. We look forward to a fruitful collaboration in 2023 and beyond."
About Tough Mudder
Founded in 2010, Tough Mudder is a leading global sports and active lifestyle brand that creates the world's most extraordinary adventures and champions the power of teamwork. With more than 6 million participants, the company hosts more than 130 challenges (Tough Mudder 5K, Tough Mudder 10K, and Tough Mudder 15K) and endurance (Tough Mudder Infinity, Toughest Mudder and World's Toughest Mudder) events annually in 10 countries. The company's content studio fuels a global movement of people who work together to uncover their hidden potential, providing millions of engaged online brand enthusiasts with wellness, nutrition and inspirational content delivered daily across social and digital platforms. More than 500,000 new participants are welcomed to the global Tough Mudder community every year. The company is part of the Spartan global family of extreme endurance properties. For more information visit  www.toughmudder.com.
About Wild Willies
Wild Willies is a high-quality, diversified portfolio of over 35 award-winning men's grooming products and styling tools in distribution with 7 of the top 10 US retailers. The company has already been recognized 3 times by Inc. 5000 as one of the fastest-growing companies in the country. Live Free. Stay Wild.
To learn more, visit www.wild-willies.com or check out their Instagram or Facebook.
Tough Mudder Contact
Ian Lawson
Wild Willies Contact
Taylor Foxman
609-432-2237