The Running Summit 2023: A Premier Gathering for Running Coaches, Athletes and Enthusiasts
November 21, 2023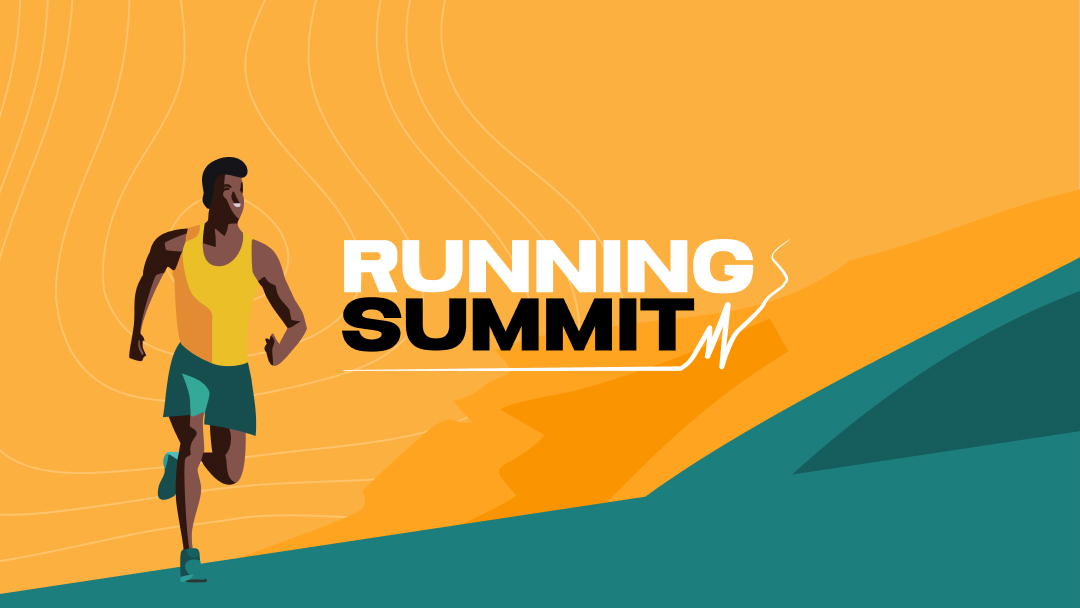 November 21, 2023 , Rock Hill, SC /ENDURANCE SPORTSWIRE/ – The much-anticipated Running Summit is set to take place on December 9th – 10th, 2023, conveniently located near Charlotte, NC, at Winthrop University in Rock Hill. This two-day event is for runners, coaches, and fitness enthusiasts seeking insights, expertise, and inspiration from renowned speakers.
This year's speakers include:
Alex Hutchinson, the New York Times Bestselling Author of Endure: Mind, Body, and the Curiously Elastic Limits of Human Performance, explores the latest research on endurance and outdoor sports.
Lance Harter, the former Head Women's Coach at the University of Arkansas, brings a wealth of experience in coaching and athletics.
Dr. Thomas "Tinman" Schwartz is a nationally recognized coach known for his innovative training methodologies.
Dustin Joubert: Notated Super Shoe Expert providing valuable knowledge into running gear and new shoe technology.
Sage Rountree is the author of The Athlete's Guide to Yoga and The Athlete's Guide to Recovery, offering expertise in holistic athlete development.
Randy Ashley is a coach of 60 High School State Champions, including athletes achieving remarkable mile and 2-mile times.
Mike Young: Speed Development Specialist renowned for his expertise in enhancing athletic performance.
Attendees can look forward to engaging presentations, interactive workshops, and networking opportunities designed to elevate their knowledge and skills in the running sphere. Early bird registration for the event is available at $150 until midnight on November 24th at which point it increases to $175.
"We are excited to bring together such a diverse and knowledgeable group of speakers for the Running Summit," said Andrew Allden, Director of the Running Summit. "Our goal is to create a dynamic platform where participants can gain valuable insights, learn from the best in the field, and connect with like-minded individuals passionate about running and athletics."
In addition, USA Triathlon has made the Running Summit an approved continuing education opportunity and is offering 4 CEU credits.
To secure your spot and take advantage of early registration discounts, visit www.runningsummit.com.
The Running Summit utilizes Final Surge's Coaching Business suite for registration and event coordination. This partnership shows how the Coaching Business suite can help coaches, clubs, events, and stores better manage the business side of coaching. Check out Coaching Business today at https://finalsurge.com/coaching-business.
For media inquiries, interviews, or further information, please get in touch with Running Summit Organizer, Andrew Allden at andrewallden1964@gmail.com, or call (803) 606-2091.