The La Valette Marathon: Running History Alongside the Mediterranean Waves
September 28, 2023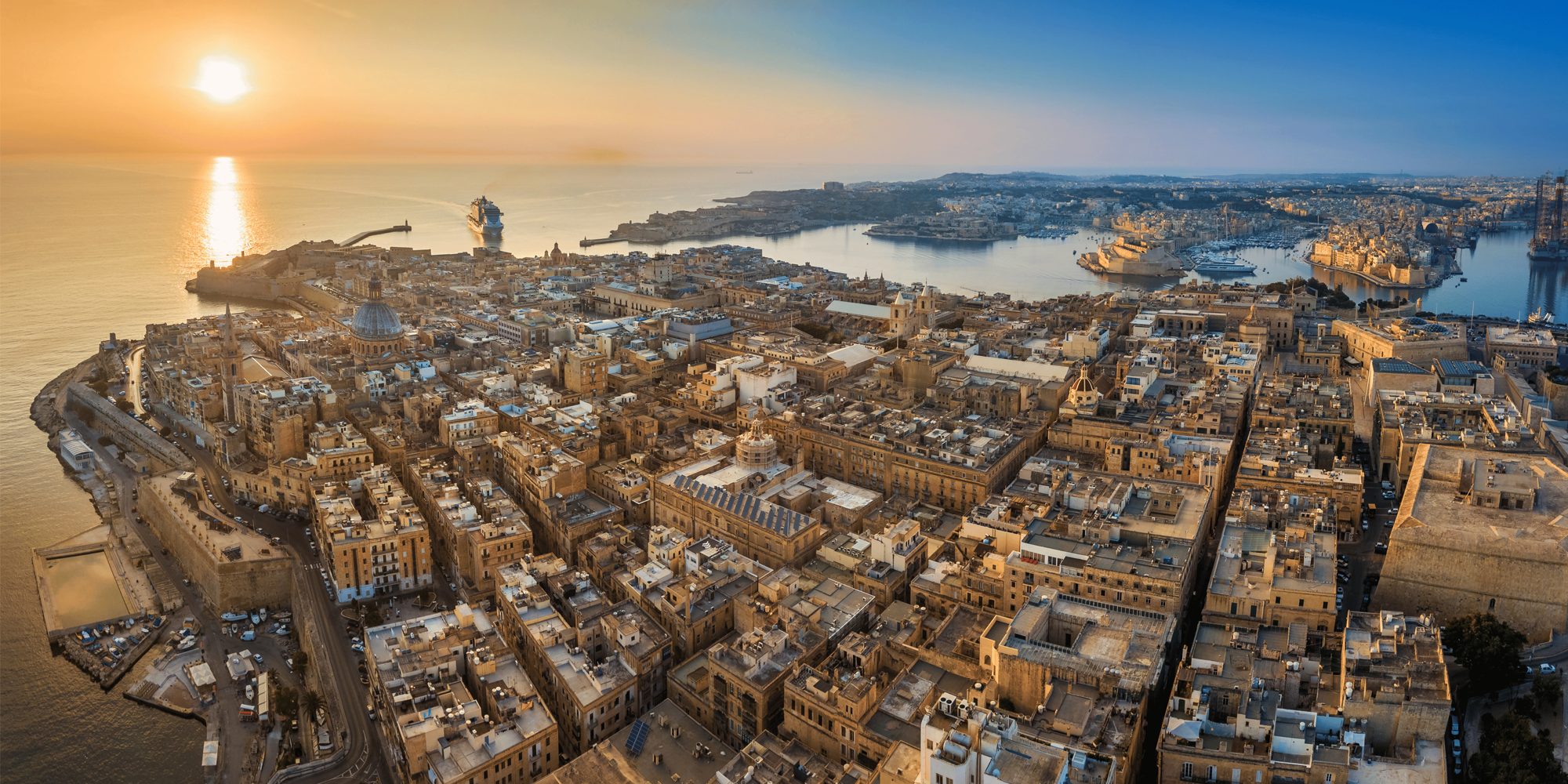 Malta's most scenic running event; Running through 7000 years of History in the heart of the Med!
/ENDURANCE SPORTSWIRE/ – Calling all runners, athletes, and running enthusiasts! Get ready to embark on an epic journey through 7000 years of history while enjoying the stunning Mediterranean coastline. The highly-anticipated third edition of the La Valette Marathon, a full or half marathon event, is set to take place on March 24, 2024, in Malta, often referred to as the 'jewel of the Mediterranean.'
The La Valette Marathon by Corsa is not just a race; it's an immersive experience that combines the thrill of running with a captivating journey through Malta's rich cultural heritage. Runners will have the idyllic Mediterranean Sea on their left as they follow an entirely coastal route certified by the Association of International Marathons and Distance Races (AIMS). This Marathon allows participants to immerse themselves in this enchanting world while pursuing their passion for running.
With its 7000 years of history, Malta is like an open-air museum. The marathon route will take participants past medieval fortifications, and iconic landmarks, providing a unique opportunity to run alongside the island's remarkable past. As runners navigate the coastal route, they'll also be treated to breathtaking vistas of the Mediterranean Sea, its crystal-clear waters glistening under the Maltese sun. The scenic beauty of Malta will be their constant companion, with the added allure of delightful weather in March, boasting average temperatures of 17 degrees.
The La Valette Marathon offers options for both seasoned marathoners and those looking to conquer their first half marathon. Whether it's 42 kilometres or 21 kilometres, participants will experience the magic of Malta. For those who are looking for a different challenge, the La Valette Marathon also caters for running teams interested in their Relay, and those who want to take in the views at a slower pace with their 21 kilometre Walkathon.
Beyond the race, the La Valette Marathon is a celebration of unity and spirit. Runners from diverse backgrounds will come together to share moments of triumph, forging connections that extend beyond the finish line.
Malta is the perfect setting for this extraordinary event. Its history, culture, and natural beauty make it a destination like no other. So, whether you're a competitive marathoner, a casual runner, or simply an adventurer seeking a unique experience, mark your calendar for March 24, 2024, and join us in the heart of the Mediterranean for The La Valette Marathon. Head to www.lavalettemarathon.com to find out more and register for this unmissable event.
For media inquiries, please contact:
[Marc Stafrace]
Director | Marketing & Media
+35679429897
About The La Valette Marathon:
The La Valette Marathon is an annual marathon event held in Malta, a Mediterranean island renowned for its rich history and scenic beauty. The marathon route, certified by AIMS, offers runners a unique opportunity to run alongside 7000 years of history with the stunning Mediterranean Sea as their backdrop. It celebrates wellness, athleticism, and community while showcasing the cultural heritage of Malta. For more information, visit www.lavalettemarathon.com