Pensacola Sports Announces Upcoming Events Schedule
December 29, 2021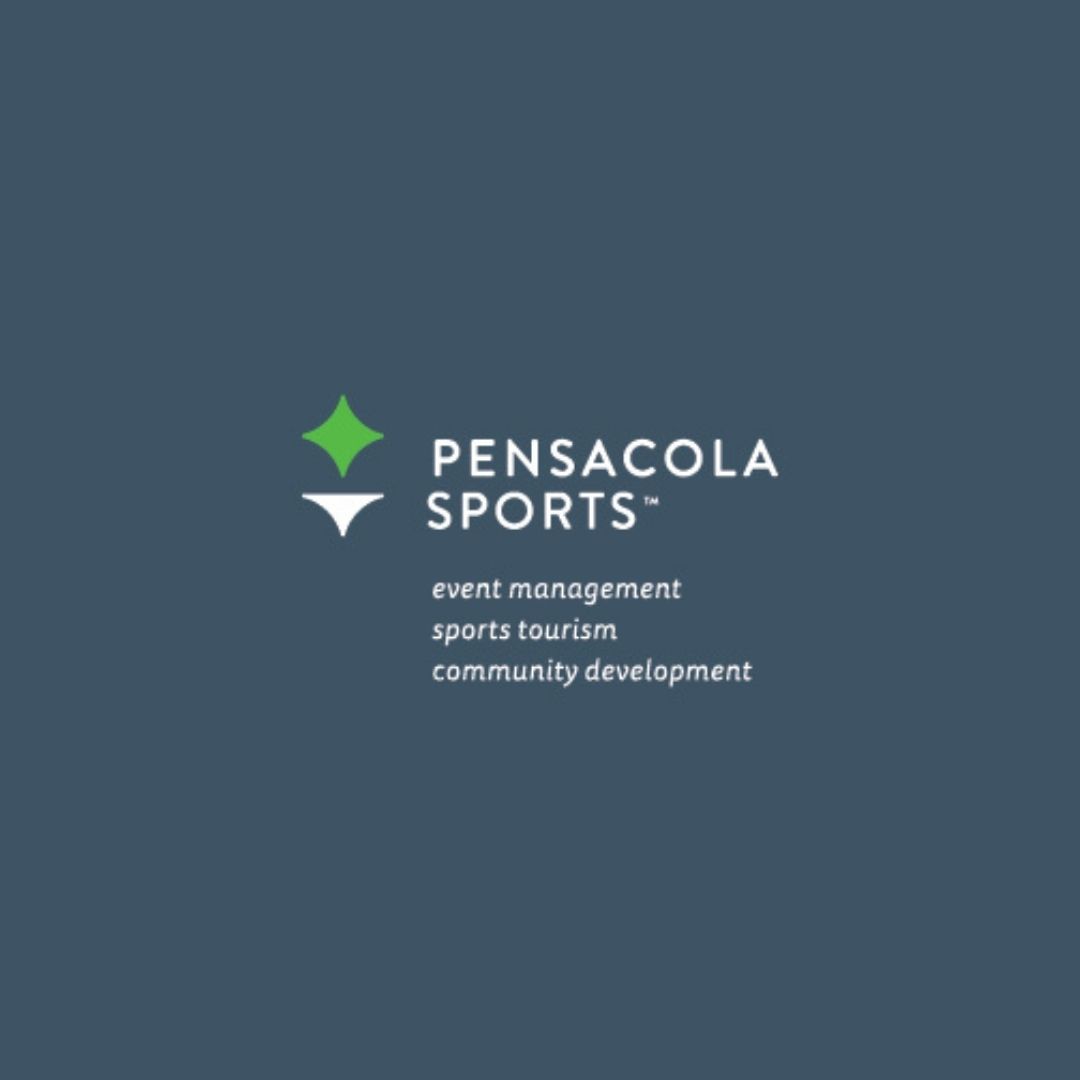 Pensacola, FL (December 29, 2021) /ENDURANCE SPORTSWIRE/ – Located in the northwest region of Florida along the Gulf of Mexico, the Pensacola Bay Area is home to award-winning sugar-white beaches, the U.S. Navy Blue Angels and a year-round event calendar brimming with festivals, sporting events, the arts, and seasonal celebrations. As the new year approaches, Pensacola Sports looks forward to welcoming visitors to experience the following sporting events that are uniquely Pensacola.
2022 Calendar of Events (January – July):
February 5: Pensacola Double Bridge Run – One of the premier races in the country, the course carries runners from downtown Pensacola over two bridges across Pensacola Bay and the Santa Rosa Sound to the finish on beautiful Pensacola Beach.
March 3–7: Sunbelt Conference Basketball Championships – Marking the beginning of NCAA March Madness, 12 men's and women's Sun Belt basketball teams will compete at the Pensacola Bay Center.
April 22-23: Pensacola Beach Firefighters Challenge – Join the toughest firefighter challenge in the U.S. Test your skill, strength and stamina on the sugar-white sand of Pensacola Beach.
April 22–23: DeLuna's Open Water Swim – This race is a stop on the Speedo SALT Series, pick the 0.6-mile, 1.2-mile or 2.4-mile swim to challenge your skill and speed in the clean, protected waters of the Santa Rosa Sound on Pensacola Beach.
May 11–14: NIAI Men's Lacrosse Invitational – eight men's lacrosse teams will compete for the championships title at Ashton Brosnaham Athletic Park
May 16-22: Pensacola Futures Championship – This USTA Pro-Circuit event features 100 world ranked tennis players from 20 nations competing for $25,000 in prize money and world ranking points.
June 17-20: Bud Light Fishing Rodeo – The most exciting fishing tournament on the Gulf Coast, anglers compete for the biggest catch in 21 different species. Over $10,000 in guaranteed prizes are awarded.
July 2: Ronald McDonald House Charities of Northwest Florida Firecracker 5k – Lace up your running shoes and show off your patriotic flare in support of the Ronald McDonald House charities.
Pensacola Sports leverages the geographic beauty, natural assets and historic charm of the region to showcase its unique characteristics and allows participants to experience all that Pensacola has to offer. Popular events like the Pensacola Double Bridge Run and the Pensacola Beach Firefighters Challenge take place on the pristine, sugar-white sands of Pensacola Beach. While events like the Ronald McDonald House Firecracker 5k guides runners through centuries-old, historic neighborhoods of Downtown Pensacola, and the Bud Light Fishing Rodeo takes competitors out over our emerald-green waters for the weekend.
Pensacola provides affordable stays, delicious dining, unique attractions and shopping experiences for all to enjoy. Whether it be a quick weekend stay or a snowbird getaway, Pensacola is the perfect destination to relax, compete and repeat.
Specific information for each event is located on the Pensacola Sports website and community calendar.
##
About the Pensacola Sports 
Pensacola Sports is one of the oldest sports commissions in the United States, beginning in 1954. Today, Pensacola Sports manages and assists in numerous events a year throughout the Escambia, Santa Rosa, and Okaloosa county areas. Pensacola Sports is dedicated to enhancing the quality of life, health, wellbeing and economic development of Pensacola and surrounding regions through sports and recreation.