Marathon Tours & Travel Joins Forces with UK Based Destination Sport Group
July 7, 2022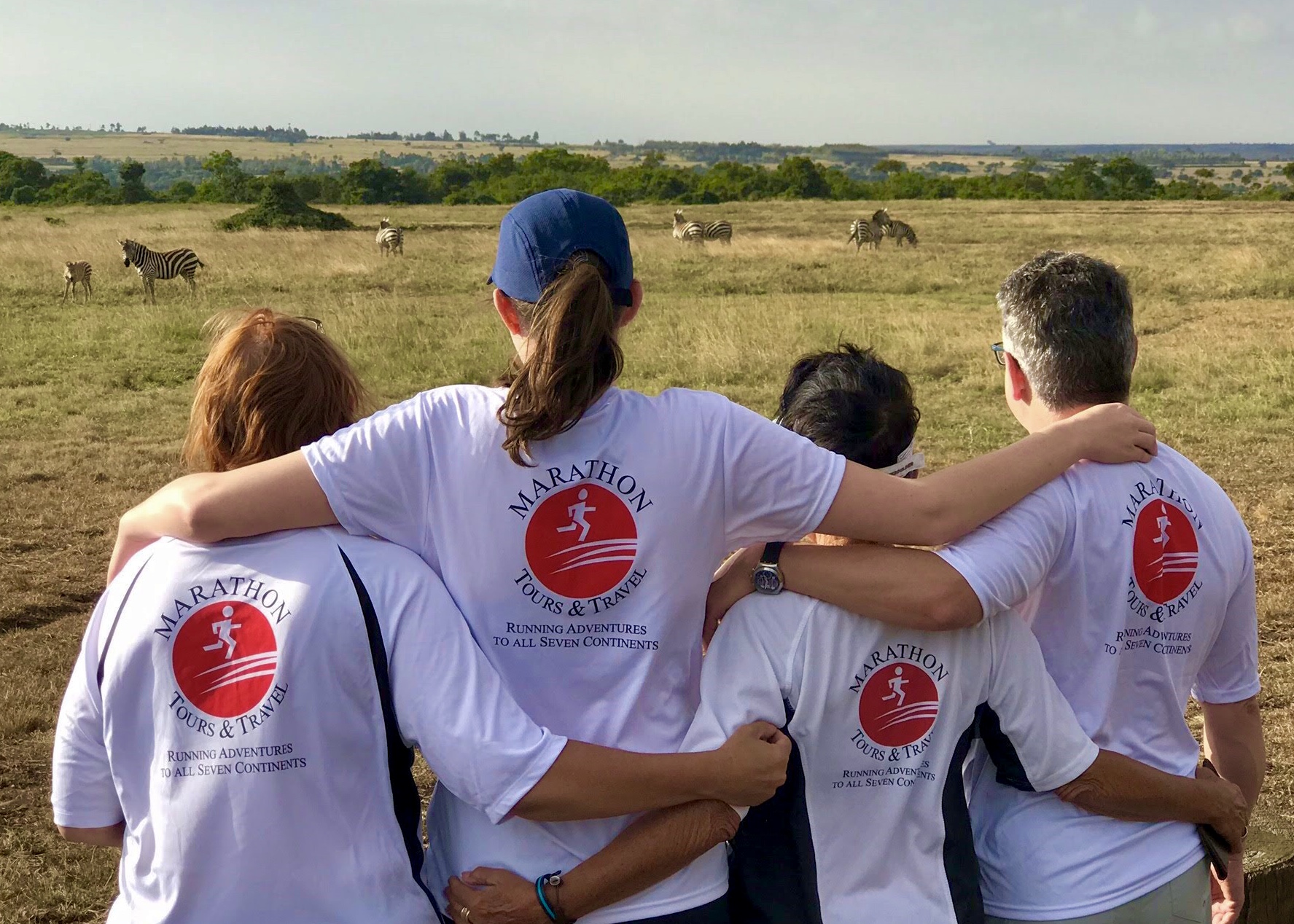 More global running destinations plus travel experiences for cycling and triathlon events on the horizon.
Boston, MA (July 7, 2022) /ENDURANCE SPORTSWIRE/ – Marathon Tours & Travel (MTT) a longstanding recognized leader in the destination travel industry for runners and their supporters, is expanding globally through a merger with Destination Sport Group (DSG). A British based company, DSG encompasses leading sports travel companies, which helps thousands of clients travel to sport events around the world, specifically in the endurance running, cycling and triathlon sectors through its Destination Sport Experiences (DSE) brand. In addition to its current headquarters in Boston, MA USA, MTT will now expand its worldwide footprint with offices operating under the business name of Marathon Tours & Travel in Manchester, United Kingdom and Australia.
"It is an exciting time for not only Marathon Tours & Travel, but also the thousands of global clients we service daily through traveling and running, as well through our Seven Continents Club®, the only frequent traveler club for endurance event participants," stated MTT Founder Thom Gilligan. "We now have the opportunity to help even more runners and their travel companions accomplish their adventure travel goals, while continuing to offer exceptional experiences at an excellent value."
Brendan Fox, Managing Director of DSE said, "Marathon Tours & Travel is by far the best travel company in the mass participation marketplace. Thom, Jeff Adams and the fantastic MTT team have built an amazing brand. Our new and exciting partnership will help additional runners, cyclists and triathletes travel to more events across the world, giving them the high-quality service MTT customers have experienced over all these decades."
MTT currently offers more than 40 running destination experiences around the world and looks forward to immediately expanding their race calendar offerings. In addition, the 2023 race calendar will incorporate cycling and triathlon participation events and several new Seven Continents Club® challenges. With this expansion, personnel growth in its Boston office will occur soon to include experienced Trip Designers with expertise in triathlon, cycling and running events.
As MTT continues to grow, it remains committed to exceptional customer service, providing great value and nurturing camaraderie for their clients. Their mission remains the same, which is to help clients accomplish their goals, enjoy authentic cultural experiences with like-minded people and remain innovative in the running travel industry.
Thom Gilligan will transition to the new role of Chairman and remain an integral part of the MTT Team. Jeff Adams will continue as President, responsible for the daily operations of the expanded MTT global business, together with all of Destination Sport Experiences North American interests.
About Marathon Tours & Travel
Founded in 1979, Marathon Tours & Travel (MTT) was one of the first global companies to specialize in travel services specifically for runners. Located in Boston, the home of the world's oldest marathon, MTT is the official North American travel agency for many of the world's most popular running events including the B.A.A. Boston Marathon, TCS London Marathon, TCS New York City Marathon, Antarctica Marathon® and many others. More information is available on www.marathontours.com.
About Destination Sport Experiences and Destination Sport Group
Destination Sport Experiences (DSE) is a Manchester, UK based mass participation sports travel specialist catering for athletes who want to participate in or spectate at the very best cycling, running and triathlon events across the world. It sits within the Destination Sport Group (DSG), which also encompasses other sport travel brands including Clarity Sports, Sportsbreaks.com, AmazeDM and inspiresport. More information is available at www.destinationsportexperiences.com and www.destinationsport.com
###