Kayakers Make Final Preparations To Attempt Record-Breaking One-Day Descent of the Bridge Creek
July 22, 2022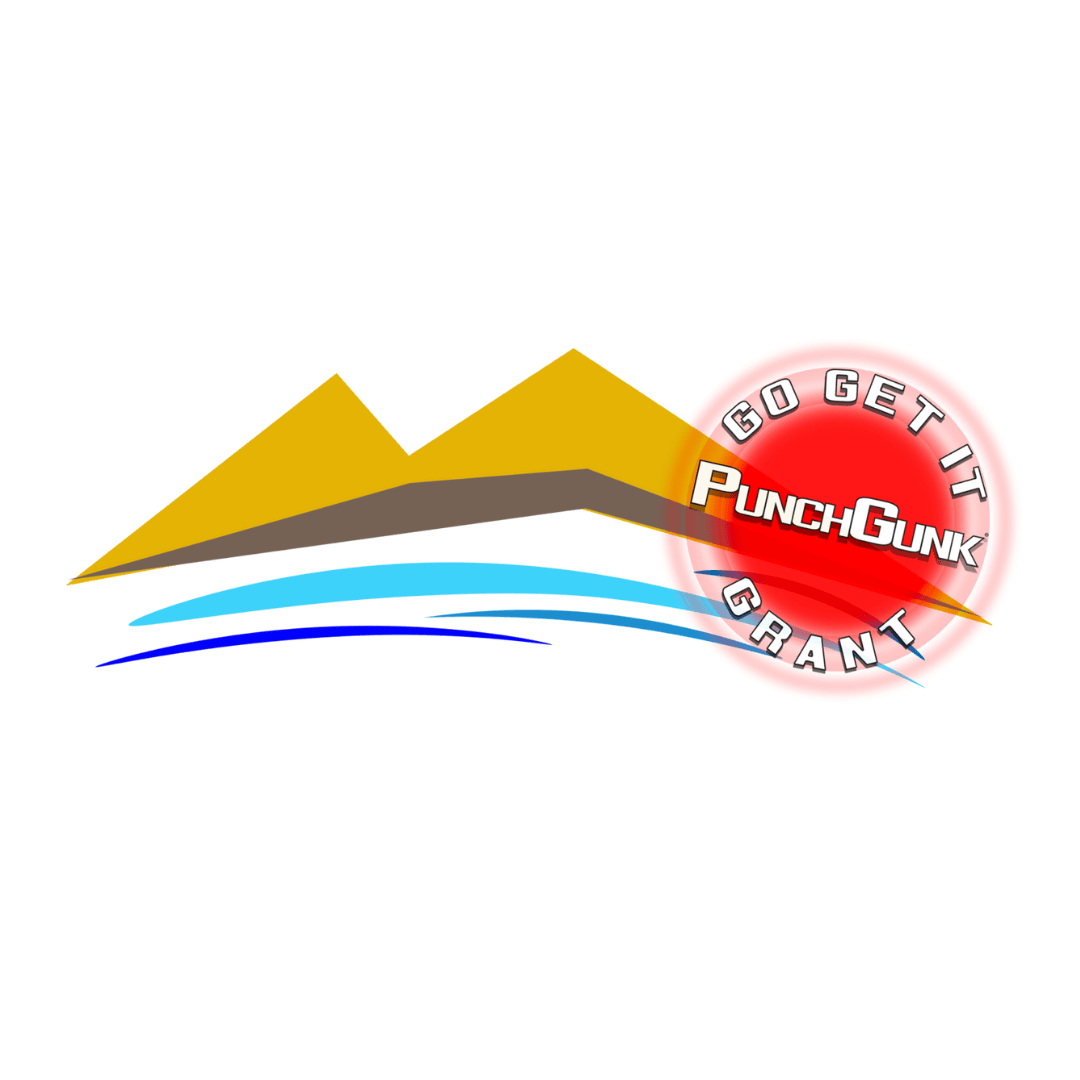 Winners of the Punch Gunk Go Get It Grant say ideal conditions have arrived
LOS ANGELES /ENDURANCE SPORTSWIRE/ – The inaugural recipients of the Punch Gunk Go Get It Grant have announced that they will be soon embarking on their expedition to set the fastest known time for a kayaking descent of North Cascades National Park's Bridge Creek. Nick Terry, Rob Scanlon, Non Worasilpchai, Austin Amon, and Sage Ebel are aiming to complete what is traditionally a three-day expedition in just one day. Ideal conditions have entered the forecast, and the team is estimating they will make their attempt between July 28 and Aug. 11.
The daring proposal earned the team $2000 in support from Punch Gunk, an award-winning performance therapeutics company shaking up the pain relief and workout recovery industry.
"The excitement for this excursion has been building over the last year. After climate conditions postponed Nick, Rob, Non, Austin, and Sage's epic attempt last year, the entire Punch Gunk team is excited for this amazing team to set a new record," said Cameron McIntyre, co-founder of Punch Gunk. "Our brand is all about testing limits and overcoming setbacks. This team and this attempt are an inspiration to all of our Punch Gunk athletes and customers."
"We're thrilled to finally make this trip a reality! Though unfavorable weather conditions and injuries within the team have made executing this trip challenging, Punch Gunk's support has enabled us to push through," said Terry.
Terry, Scanlon, Worasilpchai, Amon, and Ebel hail from Seattle, Washington where they train year-round on the most challenging and renowned sections of class V whitewater in the country, such as the Little White Salmon River, Robe Canyon of the Stillaguamish River, and Tumwater Canyon of the Wenatchee River. Each team member is a strong athlete and expert kayaker with years of experience. They also hold professional certifications in wilderness first aid and swift water rescue.
In this inaugural offering of the Go Get It Grant, athletes and teams were able to request financial assistance for upcoming athletic endeavors from a total fund of $2500, and could use the funds for any kind of expense, including permits, entry fees, equipment, or travel. Judges considered how athletes were preparing, the uniqueness and scale of their event or endeavor, and their ability to share and represent Punch Gunk's brand values. Punch Gunk plans to open applications for another grant in the near future.
Punch Gunk was imagined, created, and is headquartered in Los Angeles, California. Well known in the mixed martial arts community, Punch Gunk's pain-relieving lotion and recovery bath bombs help athletes of all sports and abilities fight the toughest pain using natural extracts with exceptional anti-inflammatory and pain relief properties. They are FDA compliant and certified as safe by both the United States and World Anti-Doping Agencies.
To learn more about Punch Gunk, visit www.PunchGunk.com and follow the brand on Facebook, Instagram and Twitter.
ABOUT PUNCH GUNK
Based in Los Angeles, Calif., Punch Gunk is an award-winning performance therapeutics company that develops innovative approaches to pain relief and workout recovery. Both Punch Gunk pain-relieving lotion and Muscle Therapy soak synthesize the best of science and nature to provide relief naturally and effectively. Punch Gunk products are available on their website and on Amazon. To learn more about Punch Gunk, visit www.PunchGunk.com and follow the brand on Facebook, Instagram, and Twitter.
###
MEDIA CONTACT
July 22, 2022 Meg Treat, APR
meg@treatpublicrelations.com
805.766.1500