Destination Sport Experiences announce further growth of expert team
October 12, 2023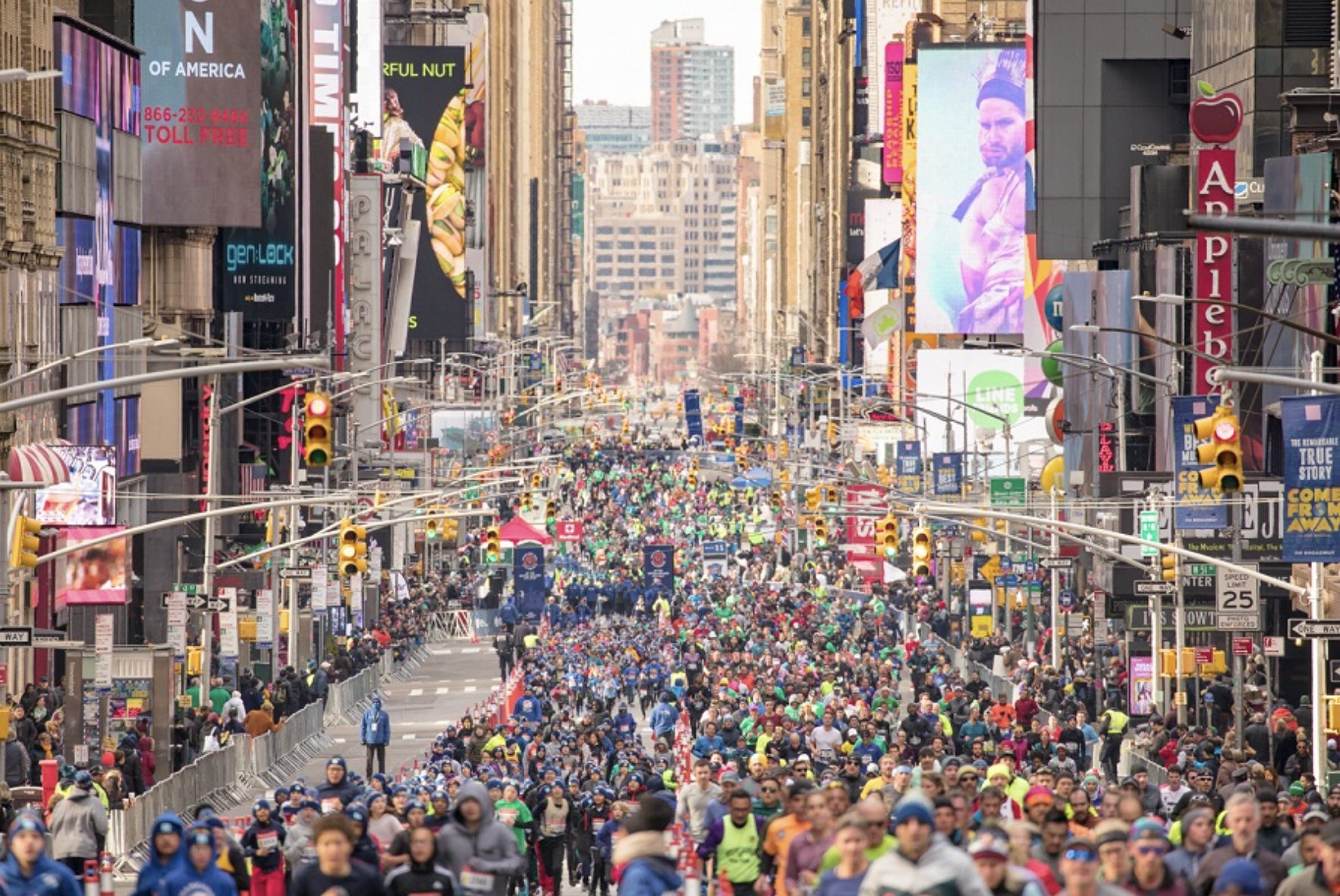 The team at Destination Sport Experiences are delighted to appoint four new members to their team, signalling further expansion of their industry-leading sports travel business.
12th October 2023 – UK /ENDURANCE SPORTSWIRE/ – Destination Sport Experiences promote comprehensive travel packages for runners, cyclists and triathletes, with guaranteed entry, transport, accommodation and expert team support for some of the world's most famous events around the world. In recent months the team have announced a series of acquisitions and launches, including that of industry-leading brands, Sportive Breaks and Marathon Tours & Travel, along with new office openings in Australia, China and America.
And to match their impressive expansion, comes a continually growing team of experts. The Destination Sports Experiences team are delighted to welcome four new members to their Manchester, UK-based offices; Ross Litherland, Ian Clarke, Adam Gearing and Denise Yarrow.
Ross Litherland joins as Sportive Breaks Marketing Manager, with 15 years experience in sports travel and retail, having previously worked in advertising across multiple industries. Ross is a keen fell runner and cyclist whose most recent addiction is cyclocross, his highlight of the cycling calendar being that of the 'brutal and beautiful' Paris Roubaix, which he has now ridden five times.
Ian Clarke joins as International Operations Assistant, a keen cyclist, Ian joins the team with six years retail and events experience, along with an in-depth, first hand knowledge of customer needs and trends. Ian says, "moving into the travel industry with a company specific to cycling was a dream role for me. Offering world class tours and event trips is a great way to enable people to experience the greatness this sport has to offer and spread the love of cycling."
Adam Gearing is to take on the role of Content Manager. With a Masters in Media and Public Relations, Adam has experience working as both a marketeer and journalist, and sees his new role at Destination Sport Experiences as allowing him to "combine his passion for marketing with his love of sports".
And finally, Denise Yarrow joins the team as Cycling Product Manager. Denise has a background working within some of the UK's largest national sporting governing bodies. As a passionate sports lover, Denise is excited to continue to combine her love of sport with her job, she mentions how she "loves seeing our customers enjoying the events and riding better than ever with some big goals in sight".
Brendan Fox, Managing Director of Destination Sport Experiences speaks warmly of the new appointments, as he says: "This is such an exciting time for our business, and I'm delighted to welcome Ross, Ian, Adam and Denise to our industry-leading team of experts. The people we have in our business are our greatest asset, and the recruitment of highly skilled and passionate staff members is incredibly important to us as we continue to grow as a company."
For more information about Destination Sport Experiences, please visit www.destinationsportexperiences.com
The team can also be found on Facebook, Twitter,Instagram, and LinkedIn.
———————————————————-ENDS——————————————————————-
Contact
Name: Kate Allan – Compete PR
Email: kate@competepr.com
Phone: +44 7754 072648
EDITORS NOTES
Destination Sport Experiences caters for athletes who want to participate in the very best cycling, running and triathlon events across the world.
Created by Portman Travel Group, who have made significant moves in the sports travel industry in recent years launching Destination Sport Travel, Sportsbreaks.com and Amaze, Destination Sports Experiences is headed-up by Managing Director, Brendan Fox, who alongside his team, has decades of experience working in the global sports travel industry.
Destination Sport Experiences offer travel packages and guaranteed entry to marathons, cyclosportives and long distance triathlons around the world, together with VIP hospitality access to many of the top professional cycling events. These include the Schneider Electric Paris Marathon, BMW Berlin Marathon and Etape du Tour – the only event that gives riders the chance to ride the exact same route as Tour de France pros, amongst many other great trips.
The team have also opened offices in the US, China and Australia, with cycling travel brand Sportive Breaks and world leading running brand Marathon Tours & Travel joining the family in recent months.