CTS Welcomes Cliff Pittman to Ultrarunning Coaching Staff
May 12, 2022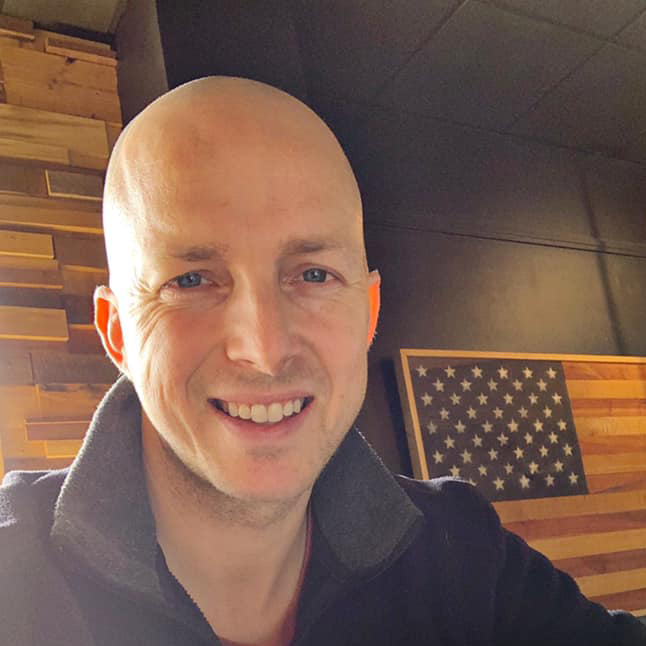 Pittman is the fourth coach to be hired in 2022, joining Addison Smith, Kerry Bonar, and Izzy Forrest.
(Colorado Springs, May 12, 2022)/ENDURANCE SPORTSWIRE/ – CTS, a pioneer in the endurance coaching and camps industry, today announced the addition of Cliff Pittman to the growing CTS Ultrarunning coaching staff. Pittman is the fourth coach to be hired in 2022, joining Addison Smith, Kerry Bonar, and Izzy Forrest. All four are available to take new athletes immediately.
CTS Founder and Head Coach, Chris Carmichael, said, "CTS Ultrarunning is experiencing significant growth and I'm glad we have a proven method of recruiting, educating, and onboarding new coaches. Cliff may be new to CTS, but he has great life and work experience from 10 years in the military, a corporate career, and his own coaching practice. He's a great asset for athletes who are also balancing athletic goals with the demands of a busy work and family life."
Cliff competed on a national level in both track and cross country through high school, but delayed college and instead enlisted in the US military shortly after 9/11. After serving for 10 years, he transitioned to a corporate career and continued training several military athletes preparing for special operations. His own athletic attention turned back to training for triathlons and marathons, and in 2017 he left the corporate world to start his own life coaching practice. Many of his clients were runners and triathletes, so his practice grew to incorporate both life coaching and endurance sports coaching. With education and experience in both – including an UESCA Ultrarunning Certification – Cliff is well versed in preparing athletes for success in sport and life.
Over the course of more than 20 years, CTS's in-house education, mentoring, and professional advancement programs have developed many of the industry's top cycling, triathlon and ultrarunning coaches, including coaches who have moved on to leadership positions in other organizations.
About CTS
A pioneering company in the endurance coaching industry CTS has improved the performance of more than 20,000 athletes since 2000. Founded by renowned coach and author Chris Carmichael, and home to more than 50 professional coaches, CTS seeks to change lives and ultimately the world, through the power of movement, healthy habits, knowledge, and inspiration. The company provides personal coaching, training camps, and Endurance Bucket List experiences to athletes of all ability levels. For more information, visit www.trainright.com.
Media contact: Jim Rutberg, jrutberg@trainright.com, 719-360-2672