Ciele Athletics welcomes Scott Gravatt as the new head of sales for US and Canada
November 20, 2023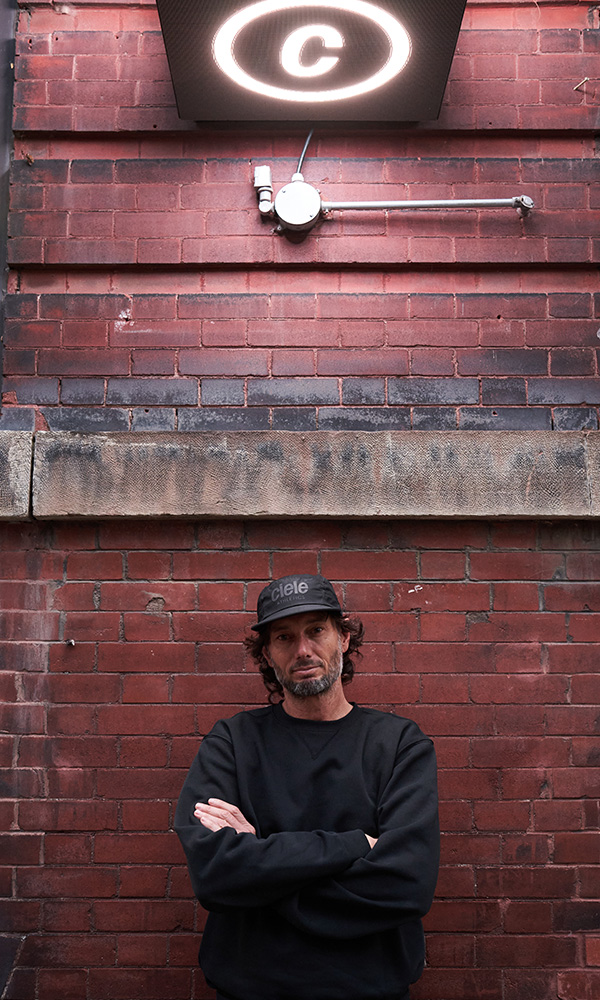 Gravatt joins the performance-running brand following 15 years at Nike
MONTREAL (Nov. 20, 2023)/ENDURANCE SPORTSWIRE/ – Ciele Athletics, the high-end technical performance-running brand from Montreal, Quebec, is proud to announce a new head of sales for the U.S. and Canada. Ciele Athletics welcomes Scott Gravatt, running-industry veteran, joining the company following a 15-year tenure at Nike.
In a pivotal 2018 meeting, Gravatt and Jeremy Bresnen, co-founder of Ciele Athletics, discovered a shared passion for the influential role of running specialty shops in fostering run culture. They agreed that these shops serve as vital community hubs for sharing and nurturing cultural elements, reinforcing their commitment to the sport's communal spirit. Bresnen confidently reflects on this shared connection with Gravatt, noting, "He's an experienced sales leader in the run space and is an absolute cultural fit for what we're trying to build in the U.S. and Canadian markets."
Gravatt's deep-rooted passion for action sports and the outdoors is showcased by his extensive career trajectory, spanning a decade at a surf shop, nine transformative years at Nike Skateboarding and a recent six-year tenure with Nike Running. Recognizing the correlation between running culture and run shops, Gravatt approached sales during his time at Nike specifically as an opportunity to truly build relationships. In reflecting on this people-first approach, Gravatt shares, "A lot of my work at Nike involved restructuring the way we dealt with small, independent run shops. I am very passionate about small businesses and small-business ownership, and how important they are to local communities and sport culture." Gravatt's strategic leadership and appreciation of small businesses, alongside his passion for running and great design, make him a natural fit for Ciele Athletics, confirming the brand's commitment to the running specialty shops that continue to shape running culture across North America.
"The culture of running is important to the business of running, and that culture is heavily influenced by independent running stores bringing together people, brands, music, art, sports and fashion. Ciele is a brand that speaks to all aspects of running culture," says Gravatt.
Founded in Montreal, Quebec, in 2014 by Jeremy Bresnen and Mike Giles, Ciele Athletics offers high-performance, durable and lightweight apparel collections designed for runners around the world. Their apparel and iconic line of caps are sold in over 30 countries, including more than 600 boutiques in North America and 300 international locations.
# # #
ALL MEDIA INQUIRIES AND REQUESTS
Justina Rapala Nielsen | FORTE MARE
justina@fmare.com
+1.310.845.6892