Bike Club Strava Club opens up to every rider, everywhere
March 29, 2022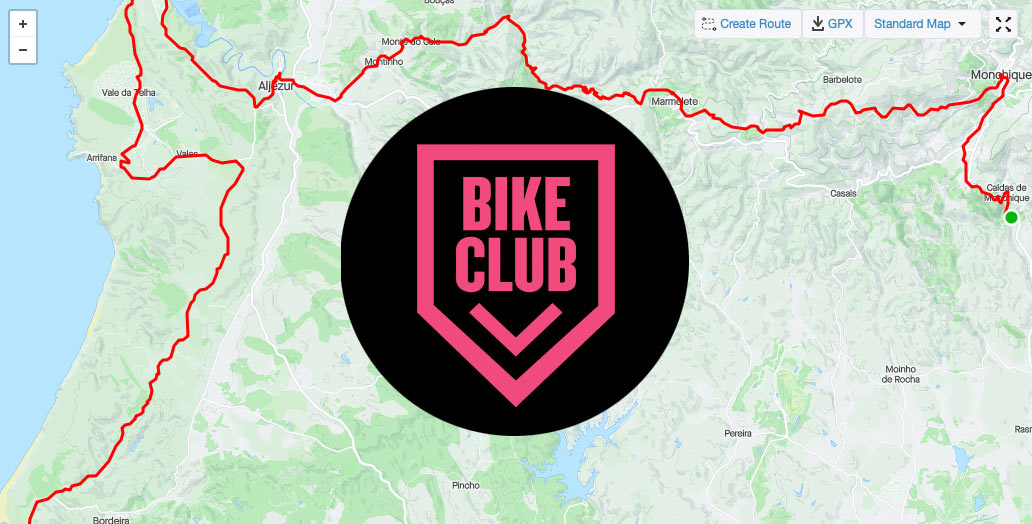 Any cyclist on Strava now has access to Bike Club's contests, promotions & more for free!
/ENDURANCE SPORTSWIRE/ – Bike Club has opened up their Strava Club for everyone to join, giving that platform's global community access to Bike Club's contests and more.
"We made Bike Club to be inclusive and open to every cyclist, everywhere," says cycling artist Rich Mitch. "Opening up our Bike Club Strava Club to everyone just made sense and helps us grow the cycling culture for everyone."
Bike Club is quickly becoming the world's largest cycling club and is free to join. Members need only to join Bike Club's Discord server to gain access to contests, chats with pros and industry influencers, and more."Watching the leaderboards inside our Strava Club lets us add another element of gamification for our community," Rich adds. "We can bring new value for Strava users and have some real fun with the rides we're all already doing!"
Any cyclist on Strava is welcome to join the Bike Club club at https://www.strava.com/clubs/bikeclubnft then join Bike Club for free at https://bikeclub.io and on Discord at https://discord.gg/jqt43UQMQG to enter contests, join live chats with pros, and more!
###
PRESS CONTACT:
SOCIAL LINKS:
twitter.com/WeAreBikeClub
instagram.com/WeAreBikeClub