Amanda Duke Boulet Named USABA Director of Sport Performance
January 18, 2023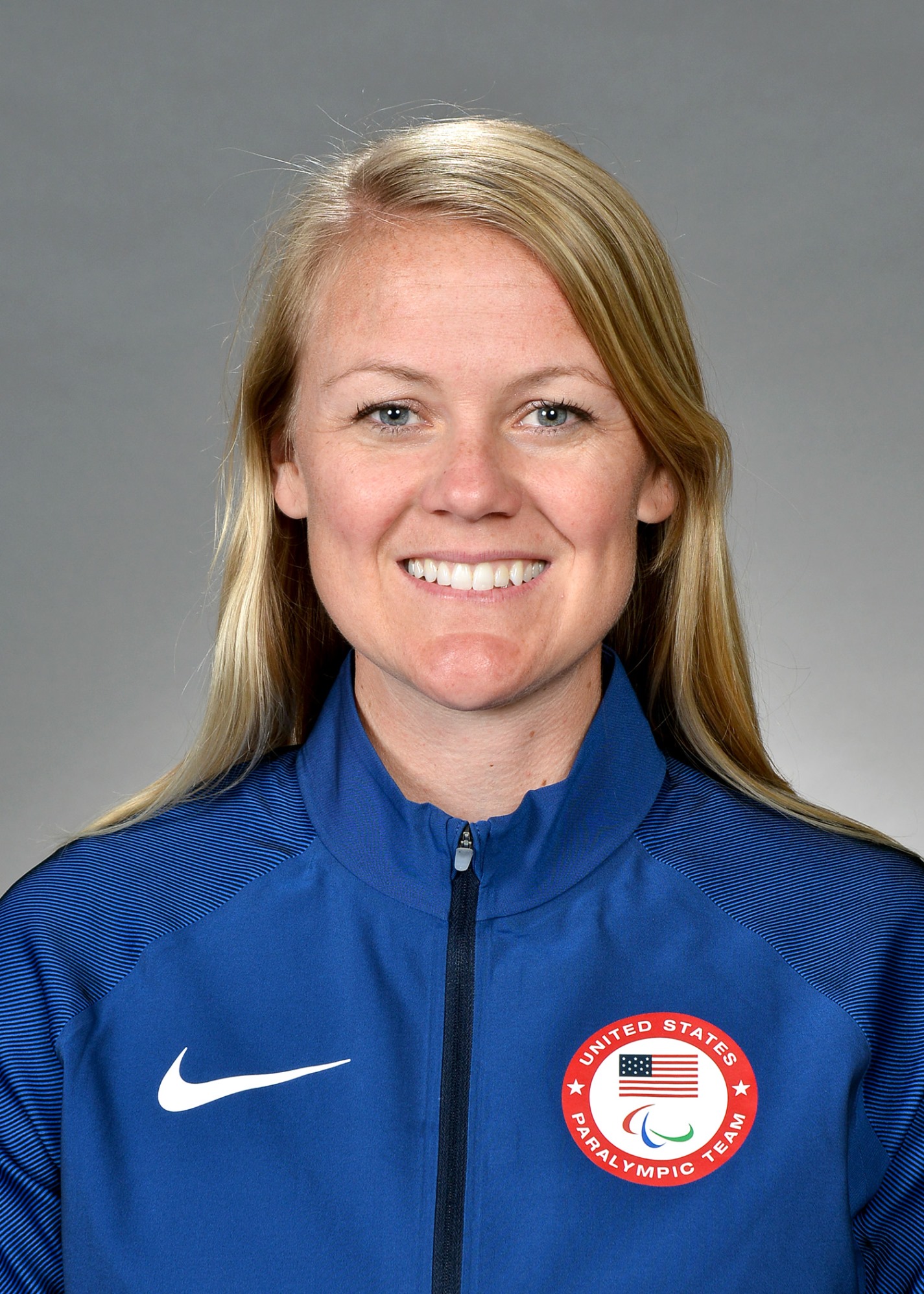 COLORADO SPRINGS, Colo. /ENDURANCE SPORTSWIRE/ – The U.S. Association of Blind Athletes (USABA) is pleased to announce the hiring of Amanda Duke Boulet as director of sport performance, a new and integral position within the organization.
Duke Boulet has been a leader in the U.S. Paralympic movement for the past 15 years, having previously served as USA Triathlon's Paralympic program director. In that role, she directed, led and grew the Paralympic program from its inception to back-to-back first-place finishes in the medal count at the first two Paralympic Games for the sport in Rio (2016) and Tokyo (2020).
"It feels great to continue to be in the U.S. Paralympic movement building toward the next two Paralympic Games in Paris 2024 and LA 2028 with such talented athletes, coaches and staff at USABA," Duke Boulet said. "I am excited to join a strong team that has displayed tremendous success in the elite sport of goalball while also leading the implementation of a successful high-performance program for blind soccer. Being with an organization whose mission is to empower Americans who are blind and visually impaired to experience life-changing opportunities within sport is amazing and I am delighted to be part of the overall team in helping grow the impact."
Duke Boulet's role with USABA includes planning, administering and directing the high-performance and national team programs for the Paralympic sports of goalball and blind soccer. Additionally, she manages the implementation and evaluation of sustainable programmatic and membership growth encompassing all USABA sport programming. Duke Boulet began her new role with USABA on Dec. 12.