2022 USATF Mountain Ultra Trail Runners of Year Announced
November 26, 2022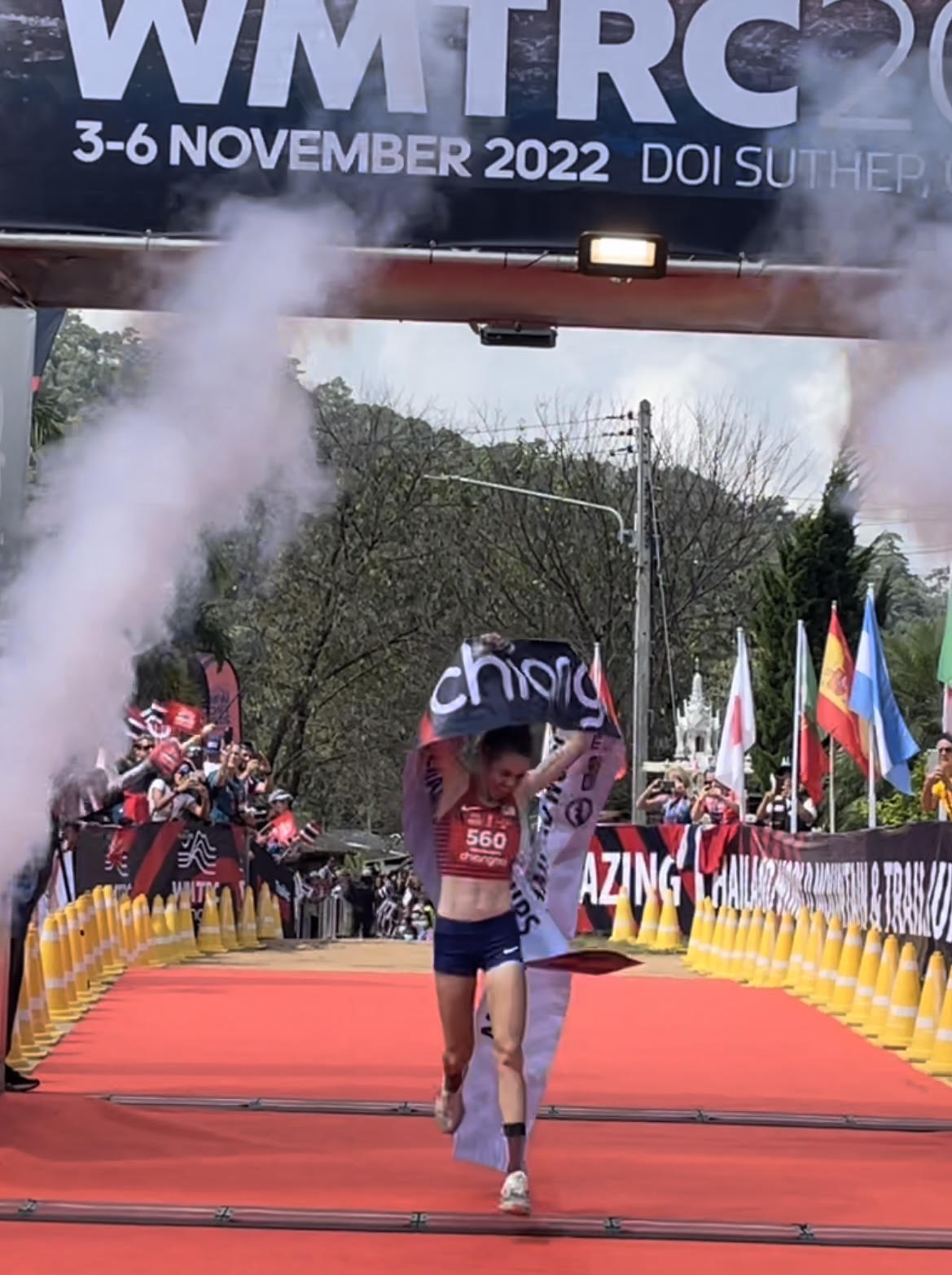 McLaughlin, Peterman, Herron and King receive honors
/ENDURANCE SPORTSWIRE/ – The USA Track & Field Mountain Ultra Trail (MUT) Running Council of long distance running has named the 2022 USATF MUT Runners of the Year. Several talented MUT runners received nominations*. After reviewing international and national race results, thirteen MUT executive committee members, made up of elite athletes, coaches, administrators and race directors from a dozen USATF Associations, cast ballots for this year's awards.
The following individuals will be recognized at the USATF Annual Meeting in Lake Buena Vista, Florida next weekend. All race results listed below are from 2022.
USATF MUT Open Runners of the Year
Adam Peterman (Missoula, Montana/USATF Montana)
Allie McLaughlin (Colorado Springs, Colorado/USATF Colorado)
USATF MUT Masters Runners of the Year
Max King, age 42 (Bend, Oregon/USATF Oregon)
Camille Herron, age 40 (Oro Valley, Arizona)
* Nominees must be members of USA Track & Field.