World Class Field Heads to Challenge Vieux Boucau
October 18, 2023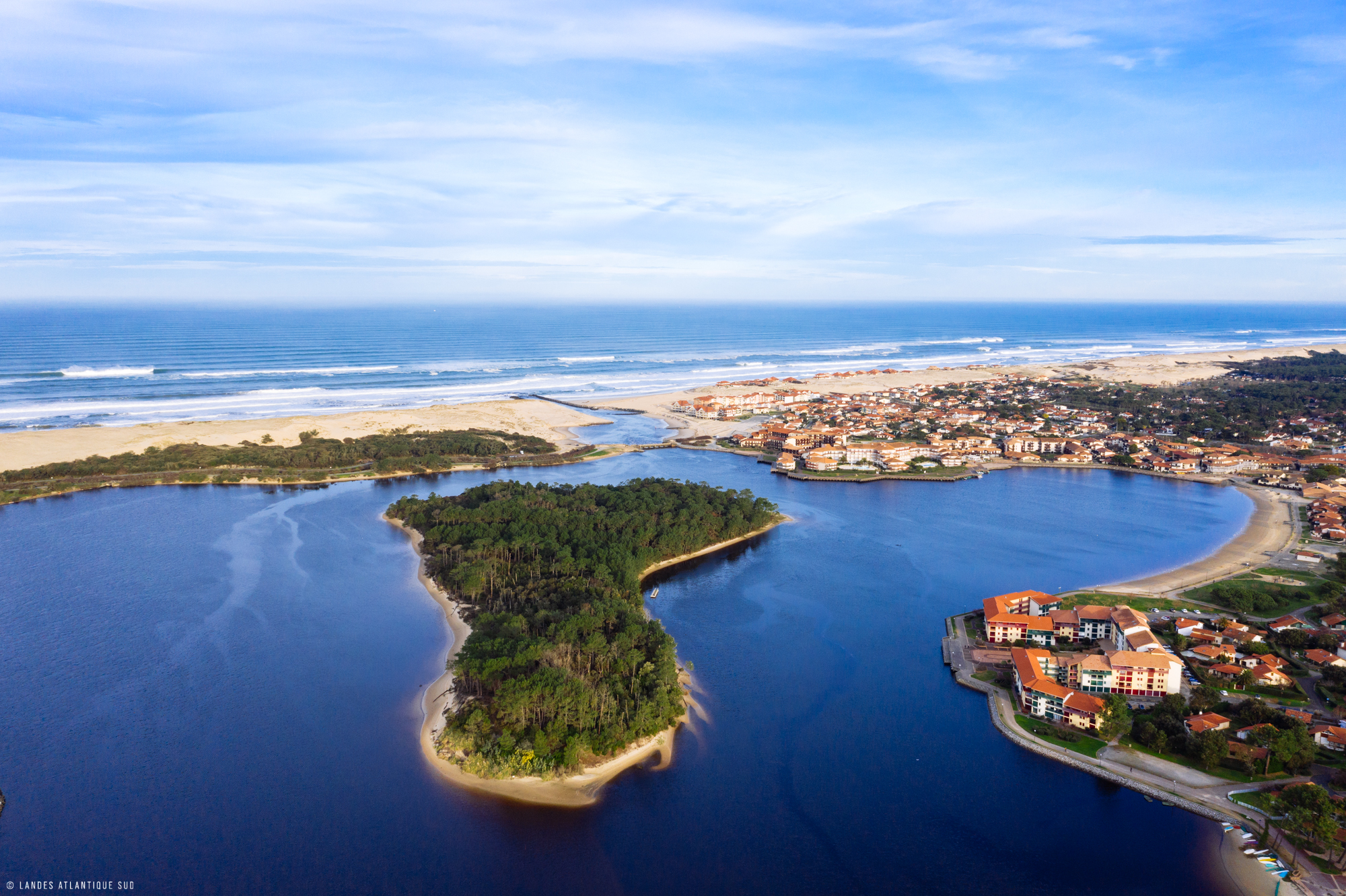 This Saturday the first edition of Challenge Vieux Boucau will take place. In the southern French town, the next few days will be all about triathlon: no wonder, as dozens of the very best triathletes in the world join over 1,500 age group athletes from 29 nations in hope of taking victory on race day. Rarely has there been such a strong field of competitors on the start line this late in the season.
/ENDURANCE SPORTSWIRE/ – First of all, in the men's race, Challenge Vieux Boucau has attracted a number of unparalleled French champions: Dorian Coninx, who just last month won the WTCS Finals in Pontevedra, comes to Vieux Boucau with only one goal: to win. Coninx, who is preparing for the 2024 Olympics, is seen as perhaps the biggest favourite for victory. Still, he will have to battle compatriots such as Mathis Margirier, Arthur Horseau, Antony Costes and Nathan Guerbeur: all men who are always serious contendors and are guaranteed to provide fireworks.
In addition to the top French athletes, dozens of top international athletes also appear at the start of Challenge Vieux Boucau. Alistair Brownlee (GBR) for example: the multiple Olympic, World and European Champion finished second at Challenge Barcelona and third at Challenge Peguera-Mallorca in the past two weeks, making a more than excellent comeback from injury. Still, Brownlee will be aiming for a victory this time and that is what his sights are set on. World champion Rico Bogen (DEU) will also race Challenge Vieux Boucau: he had a tough day in Mallorca last week, so he has something to put right in France.
With Frederic Funk (DEU), Aaron Royle (AUS), Mika Noodt (DEU) and Andreas Dreitz (DEU), there are several more men at the start who are almost guaranteed to compete for a place on the podium.
In the women's race, most eyes will be on Imogen Simmonds. The Swiss triathlete is on a so-called hot streak, winning first Challenge Barcelona and then Challenge Peguera-Mallorca in the past two weeks. In both races she came out of the water lagging behind, but made up time and positions during the bike and run, eventually running to two stunning victories. The impressive way she won no doubt gives her a lot of confidence to push herself to the limit again this weekend and compete for another victory.
With Emilie Morier, Charlene Clavel, Aurélia Boulanger, Camille Deligny and Justine Guerard, there are a number of French women at the start who could make things very difficult for Simmonds, but there are many more ladies who are ready for an exciting battle. The Dutch Marlene de Boer for example; she does not have a lot of experience on the highest level yet, but this season she took her first podium win in the professional field and that victory will undoubtedly make her yearn for another one. In addition, a lot can be expected from German Caroline Pohle and British Lizzie Rayner, among others.
In addition, he was originally planning to race in the pro race, but injury has ruled that out. However, Sam Laidlow was still keen to support this inaugural race in his home country so will bike in a relay team with two age group athletes who won the opportunity to race with the current world champion.
Live updates from the course and live timing can be found at www.challenge-family.live. The start gun goes off at 10:00am CEST on Saturday 21 October. For further information, visit www.challenge-vieuxboucau.com.
-ends-