US Performance Academy Becomes Official Online Academic Partner of USA Cycling
September 20, 2023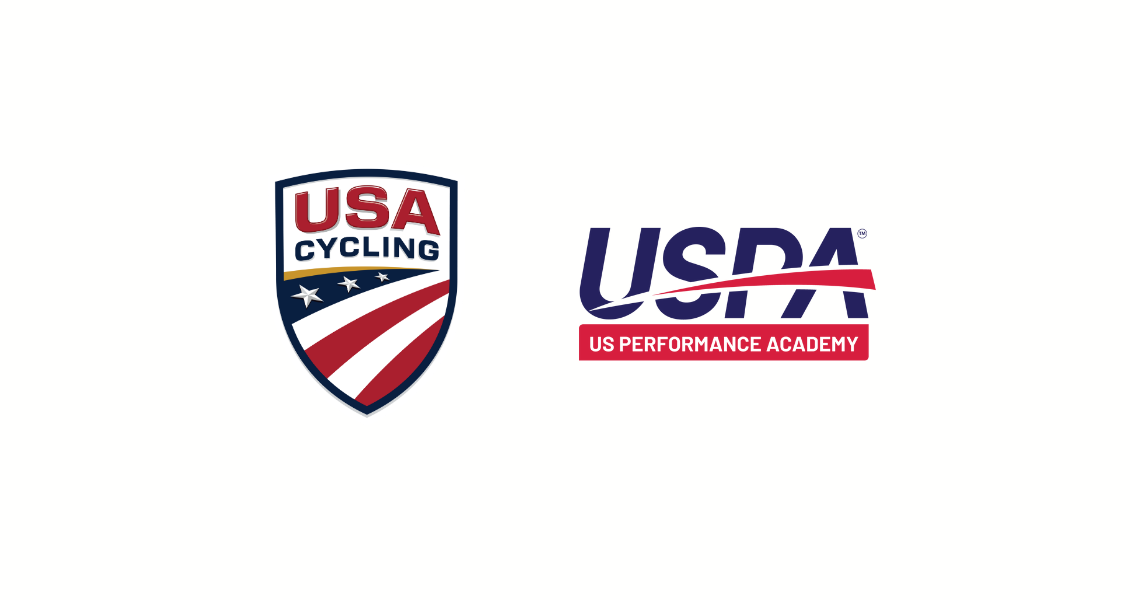 USPA will offer a flexible education to American junior cyclists competing around the world.
Elkins, N.H. /ENDURANCE SPORTSWIRE/ – US Performance Academy (USPA) is thrilled to announce that it has become the Official Online Academic Partner of USA Cycling. USA Cycling is the national governing body for bicycle racing in the United States covering the disciplines of road, track, mountain bike, cyclo-cross, and BMX across all ages and ability levels. This collaboration establishes an academic and athletic pathway to enable junior cyclists to train and compete while receiving a high-quality online education.
"USPA's flexible, high-level education aligns perfectly with the needs of the junior cycling community," said Scott Usher, Chief of Corporate Development at USA Cycling.  "These athletes are constantly on the move and with USPA, school goes where they go."
In addition to online seminars, USPA will attend select USA Cycling events to provide in-person expert guidance from Family Advisors and support junior cyclists on their journey to college and elite athletics.
"It's an incredible fit for USPA to partner with USA Cycling," said Pete Smith, Founder and President of USPA. "We are honored that USA Cycling recognizes USPA as the best academic choice for their athletes, they excel in youth sport and we could not be more excited to work with such an amazing organization. Our school provides athletes the kind of academic flexibility that results in a distinct advantage over the competition."
USPA's unique online learning model empowers motivated student-athletes to train, travel, and compete at the highest levels in their chosen sport. Unlike other online schools, USPA is fully accredited and NCAA approved. It offers flexible school schedules, academic calendars, and a comprehensive support system for students in grades 6-12. Through this partnership, young athletes can pursue their goals in sports without compromising their education.
All USA Cycling members receive a 10% discount on tuition. To learn more, connect with a USPA Family Advisor here:
Follow USPA on social media:
Instagram: @usperformanceacademy
Facebook: www.facebook.com/USPerformanceAcademy