UltrAspire Elite Kyle Pietari Secures a 6th Place Western States Finish
June 29, 2021
Kyle improves his finish position from 10th in 2019 to 6th in 2021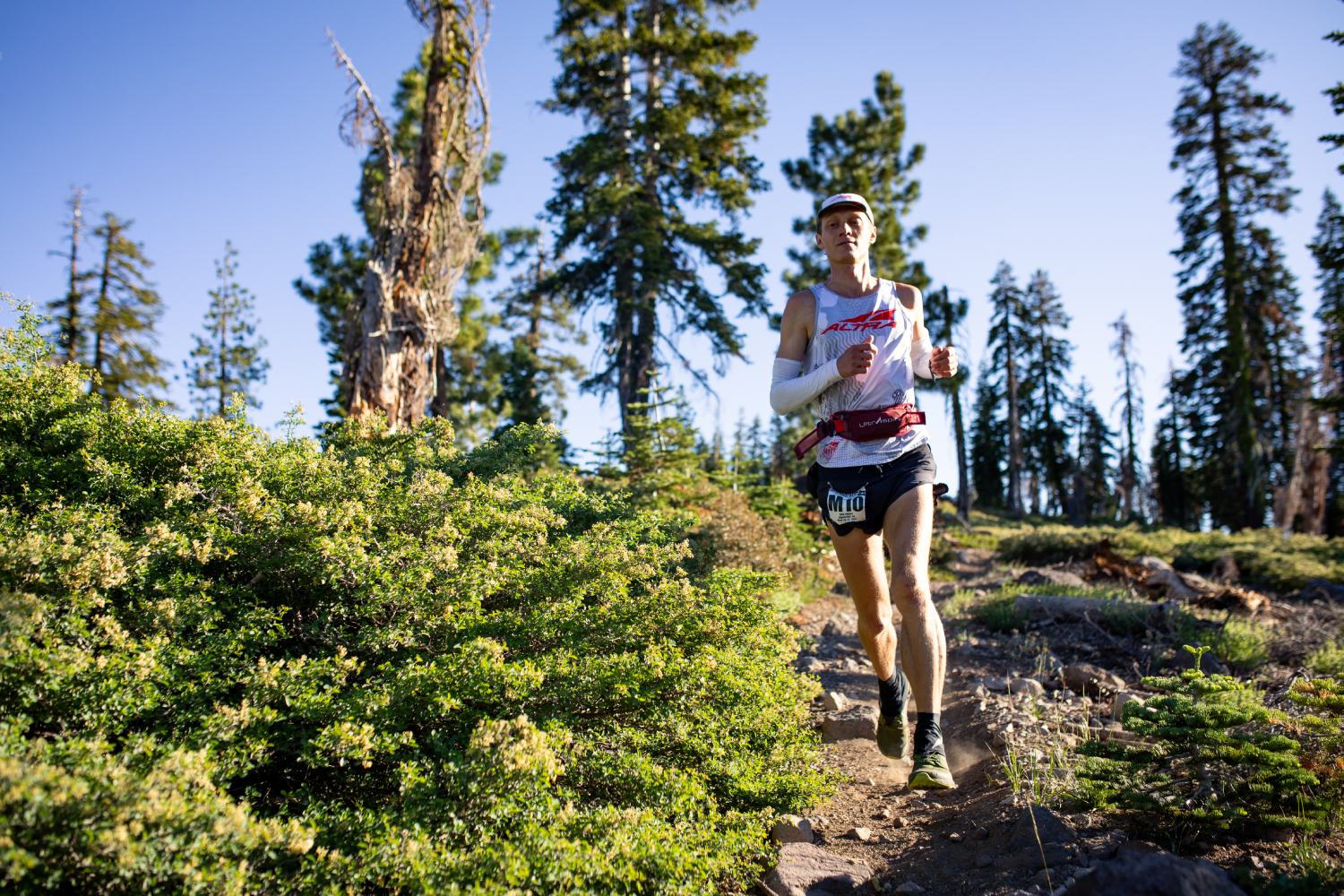 St. George, Utah. Anticipation to toe the line was at an all time high for Western States after a year of almost no racing for the trail running community. Kyle, who has 4 consecutive top 10 WSER finishes under his belt, is looking to make this year his 5th. In spectacular fashion, he secured a 6th place finish tying his best finish position (2018 WSER) and is the only person in the top 10 to increase finish position on the previous year. Kyle finished the race clocking a time of 17:00:34.
In previous years for Kyle, his route from No Hands Bridge (mile 96.5) to the finish line have all resulted in all-out head-to-head racing which is uncharacteristic for 100 milers. "I relish the opportunity to compete and empty the tank that I presumed reached empty 10 miles earlier. Running at 5K effort after 99 miles is a life-changing trip." – Kyle Pietari says.
Congratulations to Kyle Pietari on this massive Western States finish and we look forward to a stellar 2021 race season.
About UltrAspire:
UltrAspire is a high-performance, innovative outdoor gear company. From competitive endurance sports to the casual adventurer, UltrAspire keeps to a very important code which is to create an inspired outdoor experience. Gear up with UltrAspire and experience the difference at www.ultraspire.com