Ultra X launch the first multi-stage ultra in Rwanda
September 22, 2023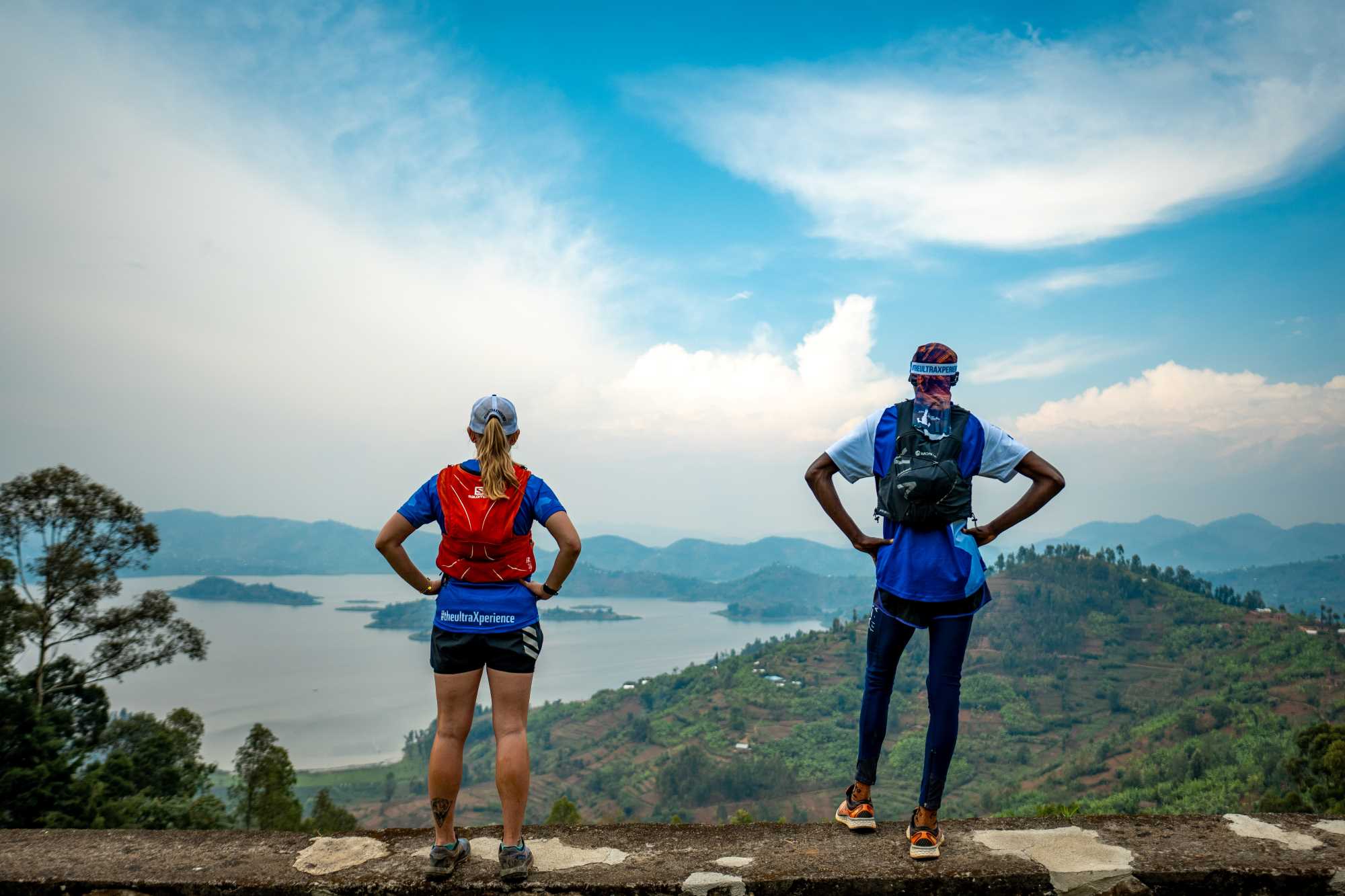 Another bucketlister is added to the Ultra X roster
/ENDURANCE SPORTSWIRE/ – Global ultra-marathon events series, Ultra X launch Ultra X Rwanda, a two stage event that takes place over two days in Norther Rwanda and the districts of Burera and Musanze.
Ultra X Rwanda is a multi-stage ultra-marathon taking place over two days but also offers a 50km single stage event.
Ultra X Rwanda is a UTMB® World Series Qualifier in the 100K category.
Further information can be found here: https://ultra-x.co/rwanda
Registrations open at 1800 BST on Monday 25th September.
"When creating this event we wanted to offer all our participants the opportunity to join us on an all-encompassing tour of Rwanda. There are some amazing things to see but navigating various tour companies can be challenging. Therefore, we are catering for this and created an event that is part race, part holiday of a lifetime".
Sam Heward, Ultra X Co-Founder
About this Race
Organisers, Ultra X have specifically designed this 110km two stage ultra marathon to ensure that each stage is totally unique and the event showcases the diversity and beauty of the country.
Dates: 25-26th January 2024
Stages: Two distinct stages ranging from 50km to 60km.
Support: Checkpoints every 12km offer water, shelter, medical and therapist aid.
Accommodation: Campsites spotlighting local splendour, with medical care and hot water.
Ultra X organise a series of multi-stage ultra marathons in some of the most exotic and exciting places on the planet. Their mission is to put on life-changing, transformative experiences and provide best in class support to participants to allow anyone to take on one of their events. Ultra X believe that the experience of a multi-stage race is one of the best experiences that anyone can have and their aim is to get more people participating.
07585707521
Link to images: https://we.tl/t-oJcChPO1LK