Tuscaloosa Tourism & Sports Half Marathon and Publix 5K returns for the 11th year
October 24, 2022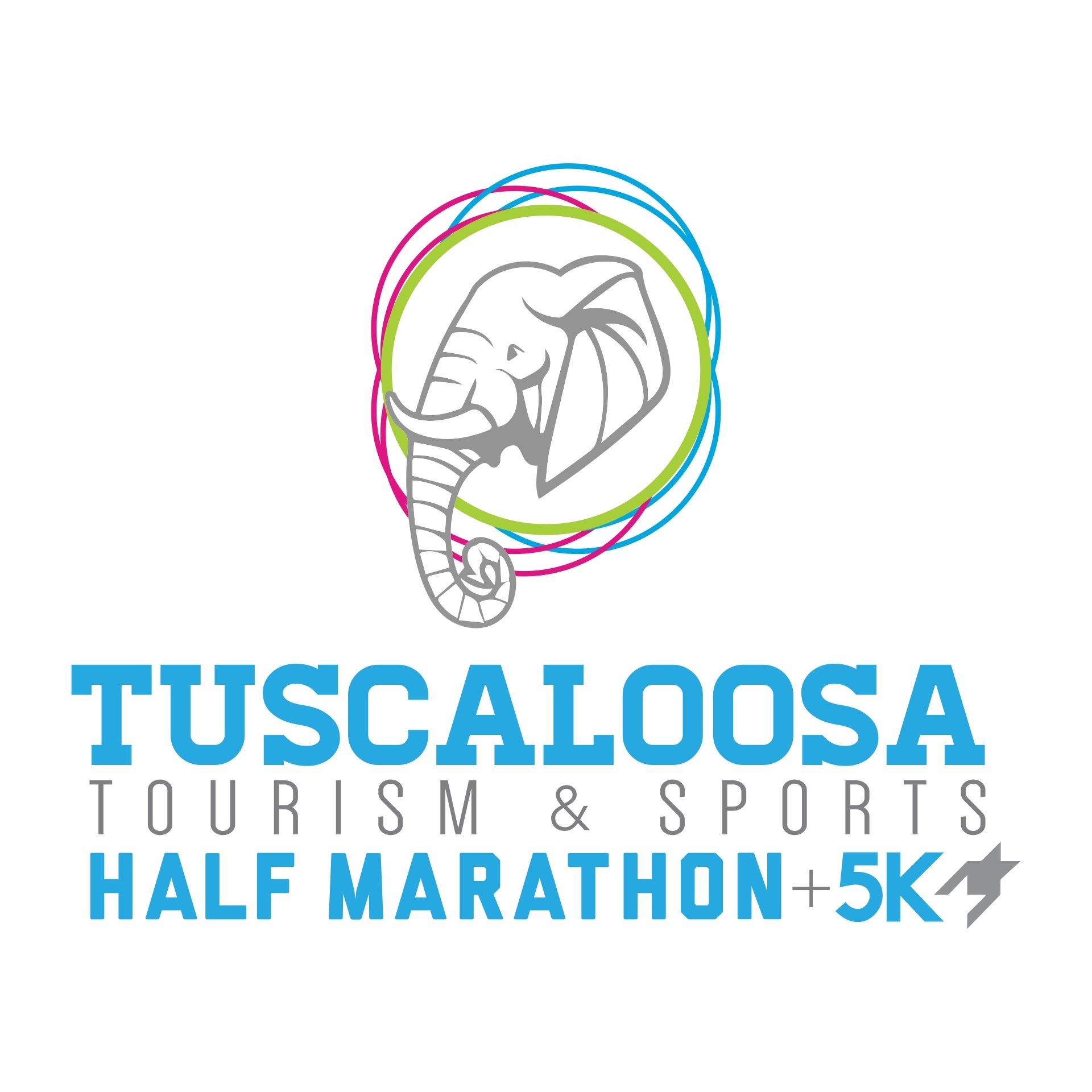 Registration Launch October 24-26
October 24, 2022 /TUSCALOOSA, AL. /ENDURANCE SPORTSWIRE/ – Registration is now open for the 11th Annual Tuscaloosa Tourism & Sports Half Marathon + Publix 5K. Over 1000 runners from 28 different states participated in the 2022 event.
The Tuscaloosa Tourism & Sports Half Marathon is the longest distance running race held in Tuscaloosa, Alabama each year. Runners get to experience the beauty of West Alabama with the half marathon course winding through the rolling hills along the Black Warrior River, the Tuscaloosa River Walk, portions of the University of Alabama campus, and some quaint downtown neighborhoods. Runners competing in the 5K will loop around Government Plaza where both races start and finish.
"We are excited to see what the 2023 event will bring. Last year saw great growth after the pandemic cancelled 2020 and modified the 2021 events. Building upon the success for 2022, we hope to attract even more participants to the Queen City," said Mike Wattigny, Marketing Director.
"As a leader in race management, we are excited to partner with FRESHJUNKIE Racing once again," said Kelsey Rush, president and CEO of Tuscaloosa Tourism and Sports (TTS) / Visit Tuscaloosa.  "TTS is a community asset that works to strengthen the economic position and vitality of Tuscaloosa County.  Events like the Tuscaloosa Half Marathon provide our local community a quality event to participate in and at the same time enhance our area as attractive travel destination for visitors," said Rush.
The Arts n' Autism program is FRESHJUNKIE Racing's Charity Partner for the race this year. A portion of the registration proceeds benefit this organization and other volunteer and philanthropic groups. Since the race was first introduced in 2013, $226,000 has been raised for other local charities like ReadBAMARead, the Literacy Council of West Alabama, the Boys and Girls Club and much more.
Walkers and runners can sign up at discounted rates during the 3-day Launch October 24-26 at https://www.tuscaloosahalf.com/.
###
ABOUT FRESHJUNKIE RACING:
FRESHJUNKIE Racing is an event production company based in Baton Rouge, LA with 10+ years of experience. FJR produces 24 events annually stretching across Louisiana, Mississippi, Alabama, Georgia, Missouri, and Florida.
For more info visit: freshjunkieracing.com
ABOUT VISIT TUSCALOOSA
As Tuscaloosa's destination organization, Visit Tuscaloosa is a community asset that strengthens the economic position and vitality of Tuscaloosa County through promotion, programming, and advocacy.  These efforts ultimately provide opportunity for our residents and create awareness for our destination.  Visit Tuscaloosa's sales and marketing efforts generate revenue for the community and enhance Tuscaloosa's public image as a dynamic play to live, work, play, and visit. For more information visit: visittuscaloosa.com