Top Running Podcast Helps Endurance Athletes Train Smarter
October 3, 2022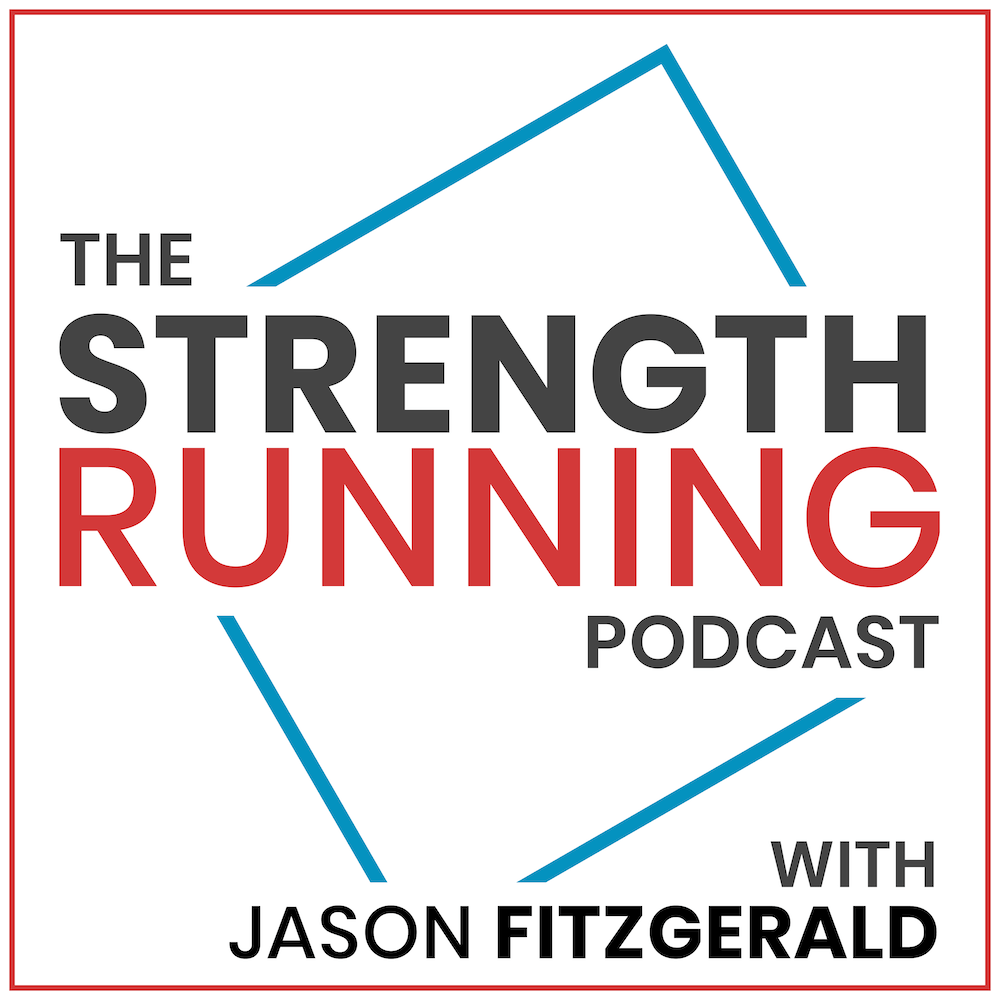 The Strength Running Podcast Hits 6 Million Downloads
DENVER, CO (October 3, 2022) /ENDURANCE SPORTSWIRE/ – Strength Running, a top training and education company for distance runners, is excited to announce that its podcast has now been downloaded more than 6 million times.
The Strength Running Podcast is one of the top 3 most popular running podcasts in the United States, often occupying the #1 position, with more than 20,000 downloads per episode.
"Since the Strength Running Podcast first launched in 2016, we've strived to publish actionable, practical training advice to help runners achieve their biggest goals," said Strength Running Head Coach and podcast host Jason Fitzgerald. "Our listenership has grown by more than 5x and that's thanks for our amazing guests and loyal listeners."
Strength Running includes many media channels including its award-winning blog, top-ranked podcast recommended by Runner's World and PodiumRunner, a fast-growing YouTube channel, and a variety of training programs that help runners set monster Personal Bests. Founder Jason Fitzgerald is a USATF-certified coach and 2:39 marathoner.
"The point of the podcast is to help results-oriented runners improve. We do that by having physical therapists, psychologists, elite running coaches, registered dietitians, strength experts and pro runners on the show," said Fitzgerald. "My goal is to surround listeners with the experts that professional runners have access to. This gives them a competitive advantage as they learn how to make wiser decisions about their running."
Runners of all ages, abilities, and goals will find actionable training advice in the Strength Running Podcast to help them accomplish their loftiest running aspirations.
Stay up to date on Apple Music or your favorite podcast platform.
Subscribe to the Strength Running newsletter for even more training guidance, workouts, and strength routines.