The Run Show USA Partners with the Boston Athletic Association for 2023 Event
October 7, 2022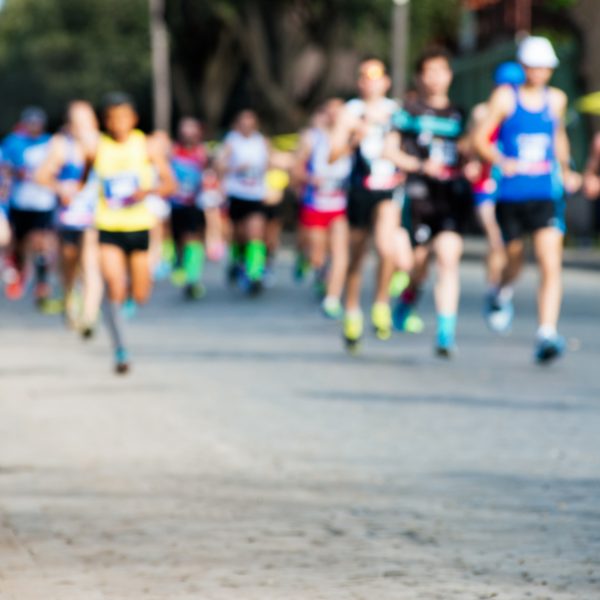 Organizers of the Boston Marathon, the world's oldest annual marathon, team up with the Run Show USA, the debut Boston running expo February 4-5, at the Hynes Convention Center.
/ENDURANCE SPORTSWIRE/ – Boston will play host to the first ever Run Show USA event at the beginning of 2023, with thousands of runners expected to attend. The new show will partner and feature the Boston Athletic Association, responsible for organizing the Boston Marathon and hosting other events and programming throughout the city including the B.A.A. 5K, B.A.A. 10K, and B.A.A. Half Marathon.
Created for runners of all abilities, no matter how far or fast they run, the two-day Run Show will provide the perfect opportunity for runners to come together in a safe environment after years of uncertainty, and kick-start their running comeback. Partnering with the B.A.A., the Run Show Expo hopes to welcome a variety of athletes, from seasoned runners who complete ultramarathons and marathons to those just starting out running. The community event recognises that running in Boston is a popular sport for many, and aims to encourage health, wellness and accessibility.
"The B.A.A. is committed to a world where all people can access and benefit from running and an active lifestyle," said Jack Fleming, acting C.E.O. of the B.A.A. "We look forward to bringing our coaches, athletes, and running community together at the Run Show USA."
The B.A.A. will showcase pieces from their Gloria G. Ratti Collection of historical archives – as well as the Boston Marathon Champion's Trophy – at the Run Show Boston. The Run Show is also well timed for Boston Marathoners looking for inspiration and guidance as they prepare for April's event.
Hosted by running royalty Rudy Novotyn and Dylan Bowman, the Expo will showcase some of the biggest talent in running across two stages including Carl Lewis, Dean Karnazes, Sally McRae, Aaron Perry, Gary Robbins and The Mirnavator with many speakers yet to be confirmed.
With a plethora of experts on hand offering personalized advice and product recommendations, Run Show Boston is the place to be for runners who need gear, apparel, tech and nutrition products before starting a successful season. The show is heading towards more than 100 brands for this debut event including Altra, Coros, Oofos, T-Mobile, Marathon Sports and PUMA, there are still many more to be confirmed before February.
Not only a retail heaven for runners, the expo is packed full of interactive features, putting runners face-to-face with experts who can provide individual advice on a variety of runner's needs. The features include an Inspiration Stage, Trail & Ultra Stage, Events Village to help schedule running events throughout the year, Coach's Corner, The Run Clinic, Strength Training Zone, A Run Café, A Treatment Room and a Recovery Zone. The Boston Athletic Association will also provide a Hall of Fame showcasing memorabilia from races across the years. Visitors will see archives honoring some of Boston's most memorable moments as part of the Gloria Ratti Collection.
To get a ticket to the event visit https://runshowboston.seetickets.com/tour/run-show-usa-boston
To sign up for a booth or sponsor the event, contact craig.hanratty@raccoonmediagroup.com
END
About Raccoon Media Group
The Run Show USA was conceived by Raccoon Media Group Ltd. Founded in 2016, Raccoon Media Group is a dynamic U.K. events business run by a group of exhibition and digital marketing experts with experience in organizing consumer expos worldwide. The company is headquartered at 2 Bell Court, Leapale Lane, Guildford, GU1 4LY, UK. info@raccoonmediagroup.com, +44 0203 770 9303, Raccoon Media Group @runshowusa
For all media queries about Run Show Boston, if you need any high-res images/logos or have got any interview requests please contact Chloe Hyland chloe.hyland@raccoonmediagroup.com