Ski & Snowboard Club Vail and SWIX Sport USA Launch Two Year Strategic Partnership
September 25, 2020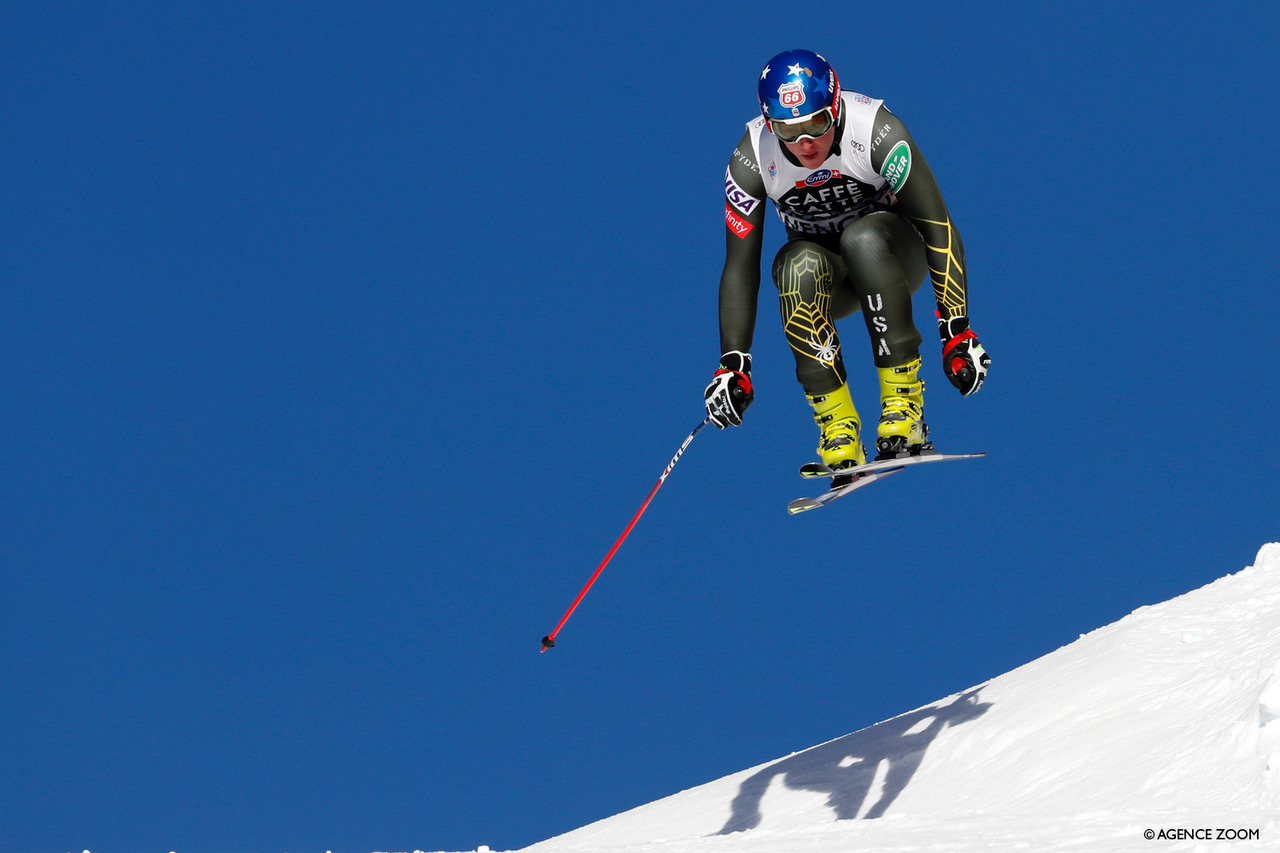 With the recent adoption of rules by F.I.S. and US Ski & Snowboard banning the use of fluoro waxes effective immediately this season, Ski & Snowboard Club Vail (SSCV) is thrilled to announce a two year strategic partnership arrangement with SWIX Sport USA (SWIX) in support of all of its snow sports.
SWIX has been preparing for the fluoro ban possibility for quite some time now through extensive research, development and testing, positioning them to launch a new Fluoro Free race wax line called PRO. According to SWIX, several raw materials called metal colloids (each of which are EPA, TSCA, OSHA and FIS/USSA compliant) are combined, offering extraordinary and superior performance outperforming the old fluoro waxes.
Like the old SWIX CERA NOVA wax system, the PRO wax system offers three levels of performance:
PS – Performance Speed (Replaces the CH waxes)
HS – High Speed (Replaces the LF waxes)
TS – Top Speed (Replaces the HF waxes)
New for this season SWIX will have an additional fluoro free kick line, its VP kick line. The VP line combined with SWIX's V line and Klister allow SWIX to offer a complete kick wax box for all conditions.
SWIX Sport USA President Steve Poulin shared, "Ski & Snowboard Club Vail is one of the premier snowsports clubs in the world and Swix is proud to create a partnership that supports our similar visions and values….and together the best skiers and snowboarders will be supported by the best product available, created by over a decade of research and development, allowing each athlete to achieve their life long goals."
SSCV Nordic Program Director Dan Weiland shared, "SWIX has been a huge part of our wax line up for 20 years +. We are fortunate to work with one of the oldest and best wax companies in the world. Looking forward to our continuing relationship."
Paul Suomi, SSCV Equipment Manager, stated, "We are very excited, as technicians at Ski & Snowboard Club Vail, to be working on a partnership level with SWIX. SWIX has been the proven industry standard on wax, tools, and other products for many years. Swix's proactive planning for its new fluoro free product line and the depth of its educational resources to support this required transition make it much easier for us as a Club and in turn our athletes to transition seamlessly into the upcoming season despite the recent ban on the use of fluoro waxes."
Education is a key element of the SWIX/SSCV strategic partnership. SWIX's expert staff will be delivering online education clinics to SSCV coaches, parents and athletes on their new line of fluoro free waxes, best practices for removal of all fluoro traces and the latest in tuning techniques and tips. SWIX will also provide continuing education pieces for publication in the SSCV Clubhouse News.
This strategic partnership also provides SSCV with access to newly introduced test products as available and related World Cup test results. In addition, SSCV and its membership will receive discounted pricing on SWIX products and a donation from SWIX that increases in amount based on SWIX products purchased each year by SSCV and its members either online using the SSCV designated purchase code or in person at SSCV.
According to SSCV Executive Director Kirk Dwyer, "SSCV is very fortunate to have access to the SWIX expertise and wax lines to properly implement the fluoro ban changes and assure that our athletes are fast and in compliance on race days. SWIX's support in other areas, including an annual donation back to the Club, further demonstrates SWIX's commitment to supporting SSCV athletes. We look forward to a long and synergistic relationship with SWIX!"
For more information visit swixsport.com, skiclubvail.org, or contact Danny Kuzio at dk@pressforwardpr.com.