Sea Otter Australia Announces 2023 Dates
March 18, 2022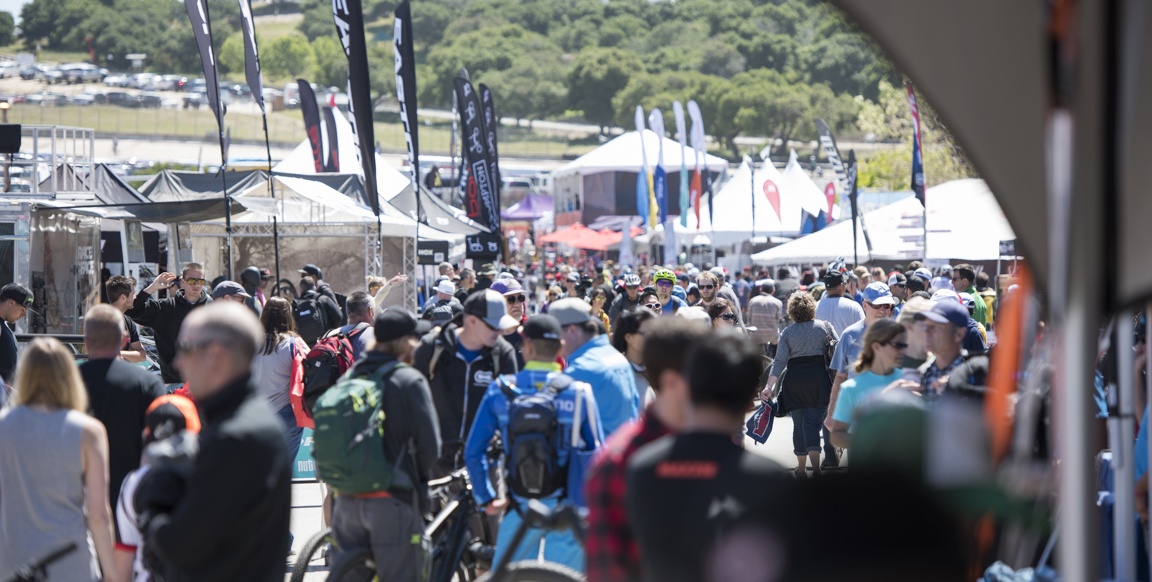 New series of pop-up events planned for 2022
/ENDURANCE SPORTSWIRE/ – The team at Sea Otter Australia has been working full throttle behind the scenes to re-shape the event so that Sea Otter will provide a more contemporary and more impactful experience. Our commitment to design and deliver a truly unique community cycling festival is resolute.
As a result, they are shifting our inaugural five-day event to September 28 through October 2, 2023.
This wasn't a decision we took lightly. We have big goals for Sea Otter, and we believe that this additional time will allow us to debut as a wholly new, world-class event format.
Since the first industry consultations in 2019, we have been looking at ways to extend the 'life' of Sea Otter Australia beyond the weekend festival. We believe the capacity of Sea Otter as a national event to drive positive change can be carried throughout the year, and it's this work that we're kicking off in 2022.
In the coming weeks, we will announce a brand-new program of regional engagements. Sea Otter Australia will work with community cycling clubs and regional events to drive greater access and equity for everyone who wants to make cycling part of their lives.
"It's been a rocky few years for many Australians. We believe we can play a role in supporting the 'Build Back Better' philosophy of many local cycling communities as a springboard to launching Sea Otter Australia," said Brett Gillett, chief executive officer of Sea Otter Australia.
These Sea Otter pop-up events will establish a national network of activities that will build excitement for the festival and, more importantly, help local clubs get more people on bikes.
Follow us on Instagram https://www.instagram.com/seaotteraus/ and Facebook https://www.facebook.com/seaotteraus/ to get the latest news on our upcoming events.
If you would like more information about Sea Otter's 2022 initiatives leading up to the big event in 2023 or would like to set up an interview with Sea Otter Australia CEO Brett Gillett, please contact holly@seaotteraustralia.com.au.
###
Media Contact
Holly Colson
Email: holly@seaotteraustralia.com.au
For More Information:
https://seaotteraustralia.com.au/