Publix Battleship 12K honors our military this Sunday
November 10, 2022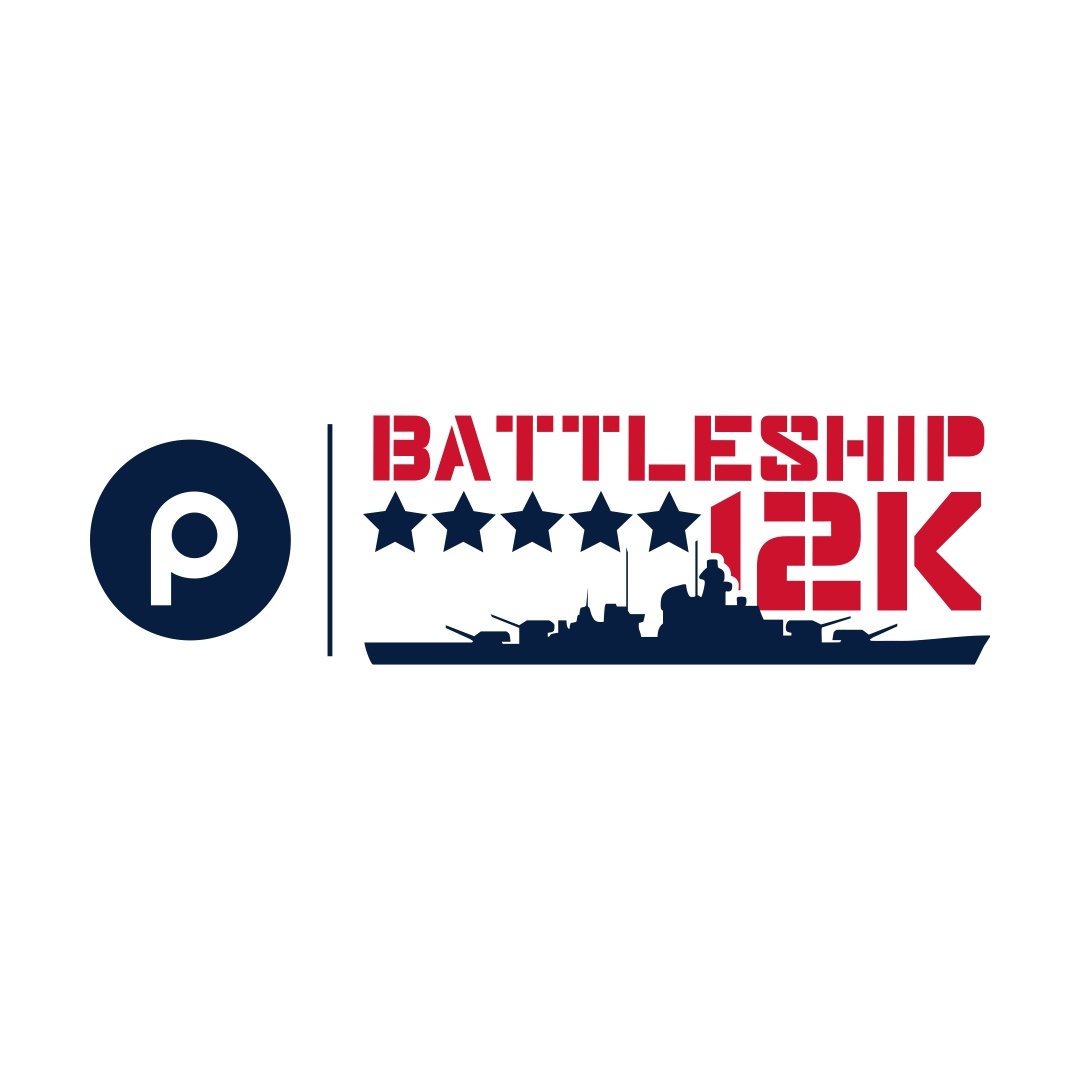 Run to Honor supports Mission 22, Team Red, White & Blue, and America's Warrior Partnership
SPANISH FORT, AL. /ENDURANCE SPORTSWIRE/ – Runners from across the country will honor those who serve this Sunday at the 7th Annual Publix Battleship 12K in Spanish Fort, AL.
A Veterans Day tradition for many, so far over 2300 participants from 23 states & Canada have registered. The patriotic run takes runners down Old Spanish Trail (Hwy. 98) and through Battleship Memorial Park before ending ceremoniously at the U.S.S. Alabama where supporters cheer them on, American flags in hand. Each year the event salutes a branch of the military. The U.S. Coast Guard is honored this year on the medal, race shirt, and Challenge Coin.
The Publix Battleship 12K was started in 2015 to pay tribute to those who defend our freedom and may not have received the heroes' welcome those returning from WWII did. Whether someone deployed to combat or only served a brief time, every man and woman who has put on the uniform to keep our country free, this race serves to thank each for their sacrifice and bravery.
On Sunday, participants will be wearing either red or blue race numbers. Those runners and walkers who have a red bib have served or are currently serving our country. "Members of the military don't enlist for the accolades, but we want to be able to thank those brave men & women. The red bibs provide everyone an easy way to identify the military, past or present, and say thank you with a handshake, hug, or high five." said Michael Wattigny, Marketing Director for FRESHJUNKIE Racing.
Runners must be able to complete the ~7.5 mile course in about two hours.
To register for the Publix Battleship 12K or for more information, please visit https://www.battleship12k.com/.
WHAT: Publix Battleship 12K
WHERE: 26000 Bass Pro Dr.(Starting Line) Spanish Fort, AL US 36527
WHEN: Sunday, Nov. 13 from 8:00 a.m. to 10:00 a.m.
ABOUT PUBLIX:
Publix, the largest employee-owned company in the U.S. with more than 230,000 associates, currently operates 1,297 stores in Florida, Georgia, Alabama, Tennessee, South Carolina, North Carolina and Virginia. For 24 consecutive years, the company has been recognized by Fortune as a great place to work. In addition, Publix's dedication to superior quality and customer service is recognized among the top in the grocery business. For more information, visit the company's website, corporate.publix.com.
ABOUT FRESHJUNKIE RACING:
FRESHJUNKIE Racing is an event production company based in Baton Rouge, Louisiana. Producing events since 2010, FJR manages, markets, and produces 24 events annually across Louisiana, Mississippi, Alabama, Florida, and Missouri. Creating memorable experiences for 50,000 participants annually, the events produce over $15 Million in economic impact in the communities and $2.7 Million in charitable impact.
For more info visit: https://freshjunkieracing.com/ .