Study Reveals the Most Popular Running Shoes in the US
September 25, 2023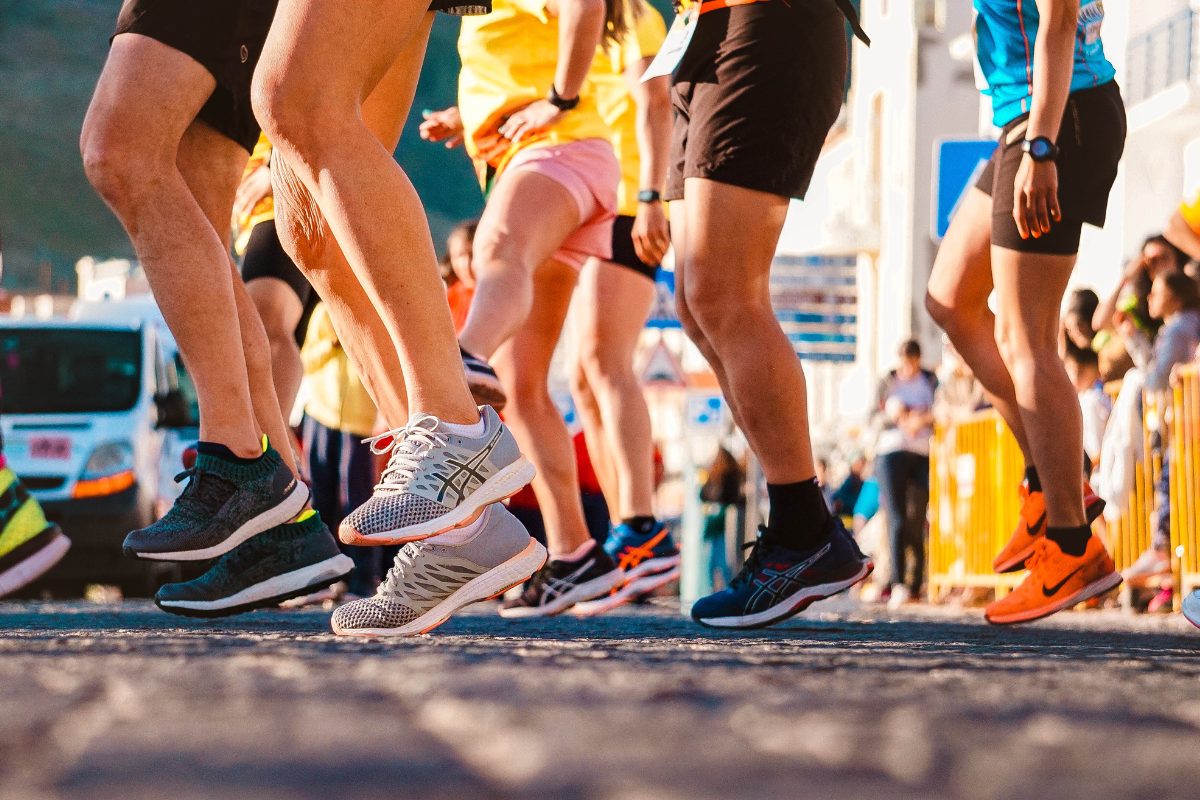 /ENDURANCE SPORTSWIRE/ – A recent study has unveiled the top running shoes in the US based on monthly search volume, providing insights into the preferences of runners and fitness enthusiasts. The findings highlight the enduring popularity of certain shoe models, even amidst the rapidly changing landscape of athletic footwear.
In today's fast-paced world, new running shoe models are released at an astonishing rate, making it challenging for consumers to keep up with the latest developments. However, several shoe models have managed to stand the test of time, maintaining their popularity year after year. The study's top ten list is a testament to the lasting appeal of these iconic shoes.
The top ten running shoes based on monthly search volume are:
Nike Pegasus by Nike with 74,000 searches
Brooks Ghost by Brooks with 60,500 searches
Hoka Bondi by Hoka One One with 49,500 searches
Hoka Clifton by Hoka One One with 40,500 searches
Adidas Ultraboost by Adidas and Brooks Adrenaline by Brooks, both with 33,100 searches
ASICS Gel-Nimbus and Brooks Glycerin by ASICS and Brooks respectively, each with 22,200 searches
New Balance Fresh Foam 1080 by New Balance with 12,100 searches
ASICS Kayano by ASICS with 9,900 searches
These findings offer valuable insights for both consumers looking for trusted shoe models and brands aiming to understand market preferences.
The study underscores the importance of quality, performance, and brand loyalty in the running shoe industry.
Read more about the study here.