On Road or Trail, These Racers Are Set to Take 2024 By Storm
November 6, 2023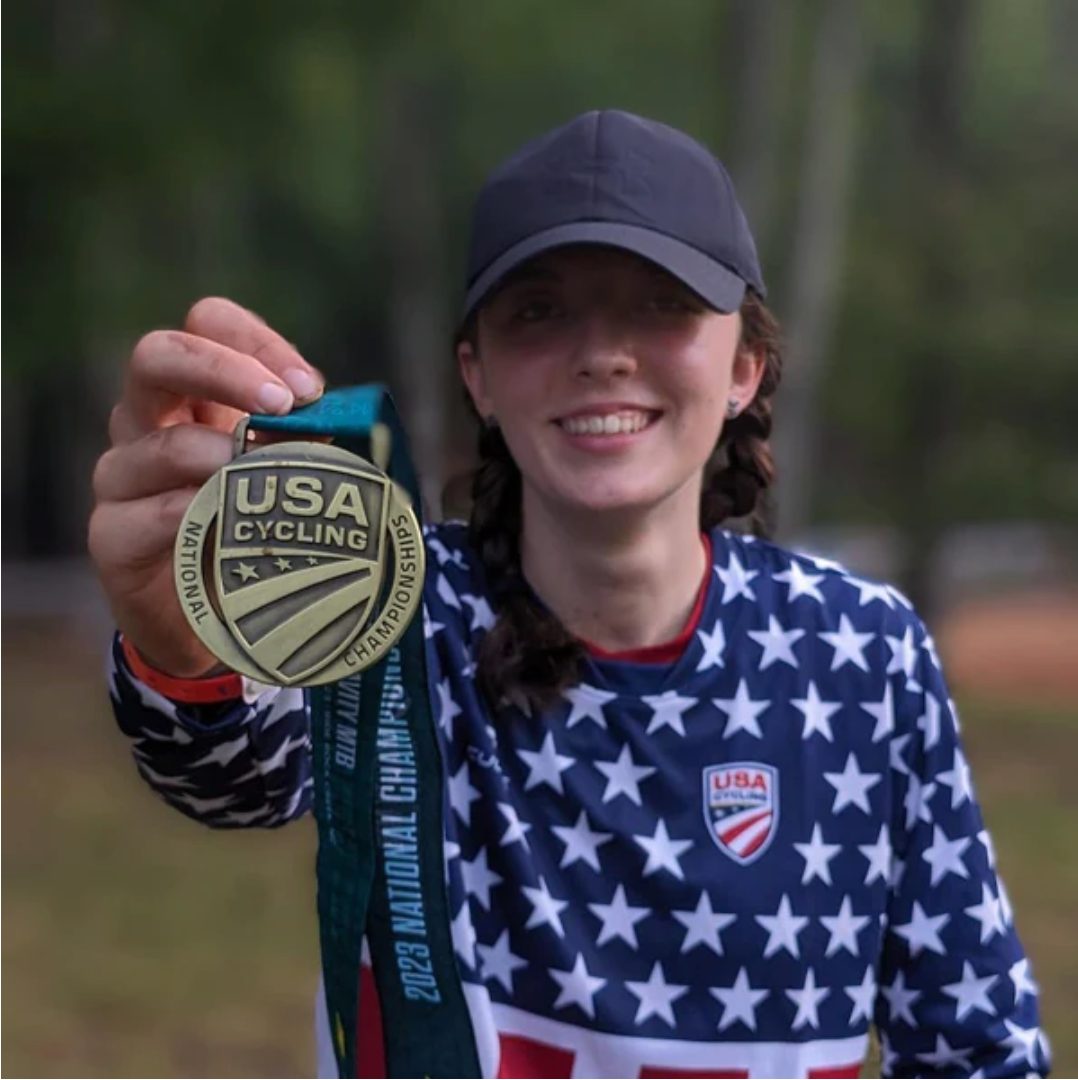 FasCat Welcomes Nine Emerging Athletes to The Coalition In 2024
BOULDER, CO, NOV. 6, 2023 /ENDURANCE SPORTSWIRE/ – FasCat is excited to announce the 2024 Optimize Collective – nine athletes who saw impressive results in 2023 and who have their sights set on ambitious goals for 2024. To help these athletes train for their goals, all nine will have full access to FasCat's coaching services, including Optimize, the groundbreaking system that provides athlete's with a complete view of their readiness to train.
"As coaches, we take great pride in our athletes' accomplishments – whether that's finishing a first gravel event or standing atop a podium in an international competition. In this past year, there were a few of our athletes who truly stood out to us, and we're excited to welcome them to the Optimize Collective for next season," said FasCat Founder Frank Overton. "The athletes we're sponsoring in 2024 all took impressive results in 2023, and we're going to give them the best coaching available so they can continue growing into their potential."
FasCat's 2024 Optimize Collective athletes saw great success in road, gravel, and mountain bike events in 2023 and will be competing in a variety of disciplines next season. The athletes are: Kyleigh Speering, who took third place at Gravel Worlds; Ethan Overson, winner of the UCI Highlands Classic gravel race; Marisa Boaz, Unbound Gravel 100 winner; Kristian Haikala, 10th at Gravel Worlds; Sierra Sims, 6th at BWR North Carolina; Gavin Hlady, 2nd at USA Cycling's U23 Crit National Championships; Logan Jones-Wilkins, a GCN writer who finished 19th at Unbound; Avah Cherry, enduro national champion who is also studying aerospace engineering between events; and finally up-and-comer Phil Gaimon, who defended a lot of Strava segments.
You can see complete bios here.
Each athlete in the Optimize Collective will receive year-round in-app coaching from FasCat coaches, as well as access to Optimize, the only training tool that lets athletes visualize the balance of their training and recovery by combining workout and wearable data like HRV and sleep quality.
FasCat will share each athletes' progress and top results throughout the season on instagram, and each will also be a guest on the FasCat Training Tips Podcast. We invite all racing fans to tune in and see what these athletes will accomplish in 2024, and to sign up for the same training plans used by these athletes at FasCatCoaching.com!
###
About FasCat Coaching
FasCat Coaching, based in the endurance sports capital of Boulder, Colorado, offers athletes expert coaching and data-driven guidance to help them achieve their cycling and multisport ambitions. FasCat's training plans have earned more than 1,000 five-star reviews, making it one of the best-reviewed training services available. FasCat also offers one-on-one customization with highly trained coaches who have raced at the professional level and pride themselves on high levels of communication and data-driven analysis. Click to read more about FasCat's Core Coaching Values.
About FastCat Founder Frank Overton
Frank Overton, who holds degrees in biology and physiology from Hampden-Sydney University and North Carolina State University, founded FasCat in 2002. FasCat's mission is to share Overton's knowledge to help athletes, using a deep knowledge of sports science, Overton's own experience as an athlete, and his early work in pioneering power-based training. Overton has guided a wide variety of athletes, from teams like the U.S. National Team, the Priority Health Pro Team, and the University of Colorado Cycling Team to scores of individuals from professionals to amateurs. Overton also contributed to the creation of the Performance Management chart now used by TrainingPeaks, Strava, and others. In addition to coaching, Overton is also a former molecular biotech researcher, and holds US patent #7202067 for discovering a gene in a proprietary algae to produce nutritional supplements.
Media contact
Ben Delaney, FasCat content director
ben@fascatcoaching.com
720-556-1961