Live tracking and SportIdent timing at the Spring Bloom Adventure Race
February 7, 2023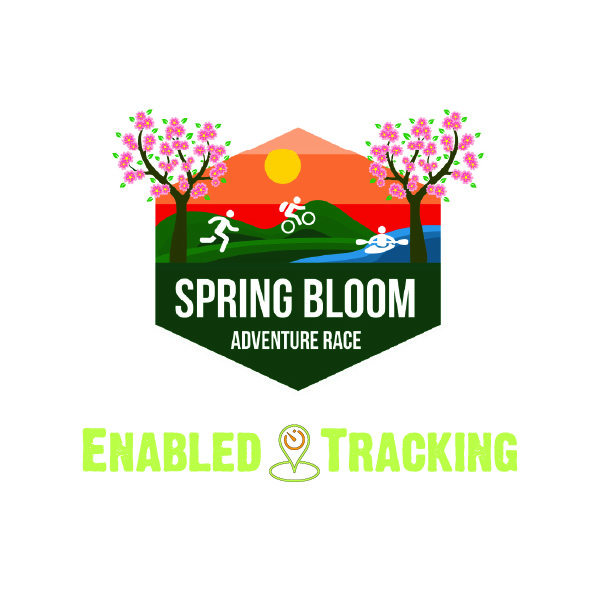 Front Royal, Va. /Adventure Enablers /ENDURANCE SPORTSWIRE/ – Adventure Enablers will be once again providing tracking and timing services to Broad Run Off Road for their annual adventure race, the Spring Bloom Adventure Race scheduled for April 29, 2023, at Lake Anna State Park in Spotsylvania, Virginia.
The event offers both 10-hour and 4-hour race options. Adventure Enablers will be providing tracking with their real-time GPS tracking system for the 10-hour race, and also ePunch timing through SportIdent hardware for both the 10 and 4-hour races.
Per the event website "Paddle, bike, trek, and navigate your way through beautiful Lake Anna State Park and the surrounding area during our Spring Bloom Adventure Race. Paddle, Bike, Trek and Navigate your way through 3,300 acres of wilderness and a 13,000-acre lake just as flowers and trees start to bloom. Whether new to adventure racing, introducing friends/family to it, or a seasoned racer, our Spring Bloom AR is here for you." Proceeds from the event benefits Friends of Lake Anna State Park.
In past years, Allen Wagner the Race Director and owner of Broad Run Off Road, has managed to sell out this popular event with over 100 teams. "When you have that many participants, it is vital to be able to quickly tally and calculated results" said Mark Harris, Owner and Lead Timer for Adventure Enablers. Having an ePunch system in place lets teams get results in real-time at the finish line. This is much improved over other events that use manual punching methods that can take hours or even days to provide accurate results. "Alan puts on great events with options for beginners, families, who are either looking to try the sport of Adventure Racing for the first time and also and more experienced racers looking to hone their skills." Harris said.
More information about the event and links to registration can be found on the Broad Run Off Road website at https://www.broadrunoffroad.org. Any questions regarding the event tracking can be sent to info@adventureenablers.com.
About Adventure Enablers
With over a decade of event experience and complementary equipment and logistics skills, the Adventure Enablers team partners with race directors, charities, property owners, businesses, cities, and states, to bring high-quality and fun events that are, endurance-based, goal achieving, and adventure enabling.
Enabled Tracking is the timing and tracking wing of Adventure Enablers. Enabled tracking provides realtime GPS timing and tracking services for endurance events.
Adventure Enablers is a woman owned, small business headquartered in Front Royal, Virginia.