GROSCHE to be the Official Drinkware of Spartan U.S. and Canada
November 16, 2023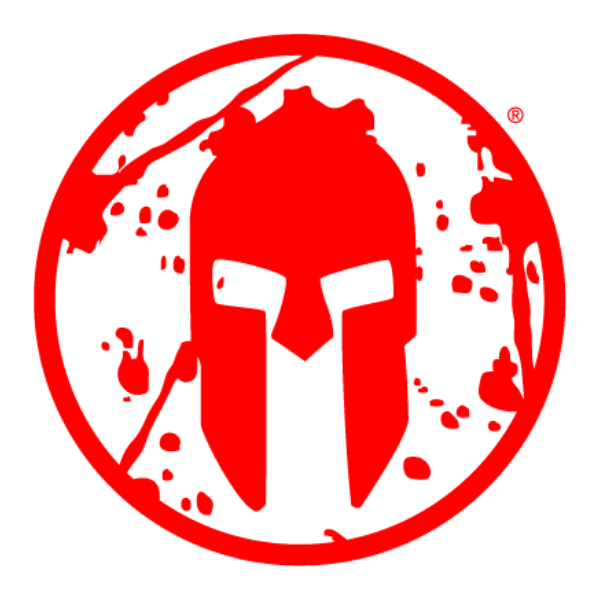 BOSTON, MASS. (November 16, 2023) — Spartan, the world's leading endurance sports and extreme wellness brand, announced that GROSCHE is an official sponsor, and designated GROSCHE water bottles will be the official drinkware of Spartan U.S. and Canada.
"We are excited to be Partnering with GROSCHE for a number of reasons, said Spartan VP of Global Partnerships, Ian Lawson. "Our racers deserve a high quality, Spartan branded water bottle option, and GROSCHE is as premium as it gets. More importantly, is the mission behind GROSCHE – the reason they exist. Every purchase provides at least 50 days of clean water in an under-served country, and Spartan could not be more proud to play a role in that."
Beginning in 2024, the Spartan Race community will be able to get co-branded Spartan and GROSCHE water bottles on-site at all remaining U.S. races in 2023 or online at Spartan.com. GROSCHE's stainless steel water bottles are perfect for Spartan races: durable, double-walled, vacuum sealed, and can keep your drink icy cold for up to 24 hours. In addition to their quality drinkware, GROSCHE supplies clean drinking water to communities around the world and is committed to sustainable business practices to protect the planet. Spartans can feel empowered knowing that they can get high-quality drinkware that supports a good cause.
GROSCHE, like Spartan, is "In the Business of Changing Lives." Their core mission is to provide safe drinking water to people in need in underdeveloped communities around the world through the GROSCHE Safe Water Project. As of today, GROSCHE runs its safe water project in more than six countries and has funded over 300,000,000 days of safe drinking water. They planted 10,000 trees in Haiti and Africa and launched a banana plantation in South Sudan to help the local community source food and income. GROSCHE is a Certified B Corporation that relies on 100% renewable energy and has had a negative carbon footprint since 2010. GROSCHE is not only a one-stop shop for water bottles, tea, infusers, and coffee makers, but a company dedicated to making a positive impact.
"We're thrilled to be the Official Spartan Drinkware partner and deliver top-tier hydration gear for Spartan athletes. With every purchase, we take pride in not only offering premium products but also serving a bigger purpose – providing safe drinking water to those in need. This commitment reflects values we believe resonate deeply within the Spartan community, which is why we look forward to the journey ahead."
Helmi Ansari, Co-Founder of GROSCHE
About Spartan
Spartan is a global experiential sport and wellness brand with a 10 million+ strong
community. We create transformational experiences, products, and content to help
people, companies, and teams tear down boundaries and expand what they believe is possible. Spartan combines large-scale global events with a dynamic digital content
and community platform. With 250 events across more than 40 countries on six
continents, Spartan is the world's leading extreme wellness and endurance brand. Visit
spartan.com for more information and registration.
About GROSCHE
Founded in 2006, GROSCHE is a family-owned coffee, tea, and hydration brand on a mission to change the world, one cup at a time. From customizable water bottles to stovetop espresso makers and teapots, GROSCHE has everything you need to elevate your drinking experience and fuel your day. Every GROSCHE product sold funds 50+ days of safe drinking water to someone in need via the GROSCHE Safe Water Project. To learn more about their products and how they are changing lives, visit https://grosche.ca/.