F2C Nutrition Inks Multi-Year Nutrition Partnership with Triathlon Ontario
March 15, 2023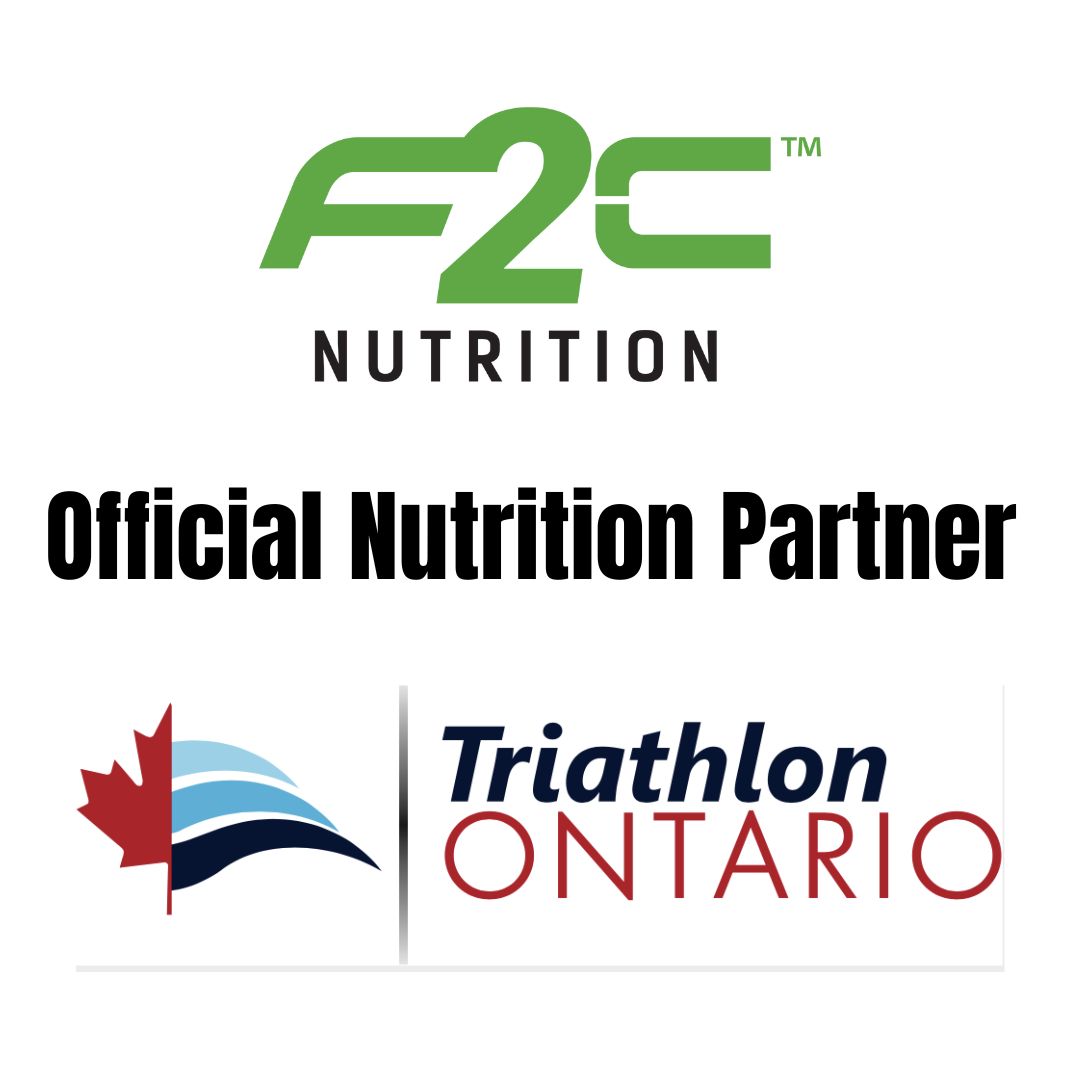 /ENDURANCE SPORTSWIRE/ – F2C Nutrition Inc. is proud to be the official nutrition partner for Triathlon Ontario, the provincial governing body devoted to the development and promotion of triathlon and the provincial development program. F2C Nutrition, known for its clean, athlete-focused, science driven premium sports nutrition products and internationally recognized for quality and innovation, will be at numerous events with nutritional and electrolyte beverages. "We are excited to be partnering with Triathlon Ontario" says F2C Nutrition President and CEO Greg Cowan. "It's a natural fit with the number of events F2C supports in Ontario."
"Triathlon Ontario is always looking to enhance the value proposition for its annual members," said Phil Dale, Triathlon Ontario Executive Director. "Nutrition is often cited as the fourth discipline in triathlon, so partnering with a world class sports nutrition provider, such as F2C Nutrition, to offer our members access to premium products aligns perfectly within our strategic objectives."F2C Nutrition is looking forward to supporting Triathlon Ontario members with nutritional seminars, product discounts and hydration products on course for Ontario Provincial Championships.
About Triathlon Ontario
Triathlon Ontario is a non-profit organization that is the recognized Provincial governing body for Multisport in the province of Ontario. Our mission is to provide leadership and governance for the development of a safe and fair environment for Multisport in Ontario. Triathlon Ontario oversees the sanctioning of races and clubs and undertakes a number of duties and responsibilities on behalf of athletes at every level, coaches, clubs, officials and race directors to ensure the growth and development of the sport in a fun and safe way. Follow us on Twitter, Facebook, or Instagram.
About GOTRI.ca
GOTRI.ca is a resource website created by Triathlon Ontario specifically for beginners and new entrants in the sport of triathlon, duathlon and other multisport events.  The website is an easy-to-use resource tool to find sanctioned Ontario clubs, events, coaches or general information about the sport. Follow us on Twitter or Instagram.
About F2C Nutrition Inc.
F2C Nutrition is an athlete-focused, science-driven sports-nutrition company, supporting athletes by delivering premium quality, clean products. Superior nutritional products and nutrition education is key to an athlete's performance and success. F2C Nutrition products undergo stringent testing and assures athletes that every batch of our product is tested for impurities, toxins and substances considered prohibited in sport by the World Anti-Doping Agency (WADA). Learn more about F2C Nutrition Inc. at F2CNutrition Follow F2C Nutrition on Strava,  Facebook, Twitter and Instagram