D•CURVE Optics and Race Across America Announce 2023 Partnership
February 21, 2023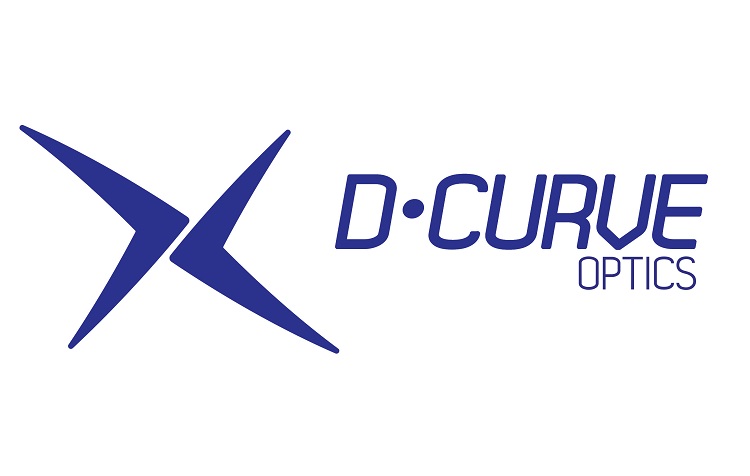 Colorado-based D•CURVE Optics offers active outdoor cycling fans something new
Colorado (February 2023) /ENDURANCE SPORTSWIRE/ – D•CURVE Optics is pleased to announce a new partnership with Race Across America (RAAM). Both brands are recognized world-wide for their excellence in their respective industries. 2023 marks the 41st year for Race Across America – The World's Toughest Bicycle Race. Riders come from around the globe to race 3,000 miles coast-to-coast across the USA. RAAM is the World Championship of Ultra-Cycling. D•CURVE offers innovative eyewear that is geared toward sustainable, lasting products with original designs and exceptional quality.
The partnership will highlight D•CURVE Optics products. They have a range of eyewear for all types of riding.
"Ultra-racing means a lot of time exposed to the elements. Protecting your body, and in particular your eyes and vision, is of utmost importance. During RAAM racers will ride through the toughest conditions imaginable, from extreme dry heat into pouring rain. Your eys are vulnerable at all times and in all weather. D•CURVE Optics high quality products help eliminate the worry about protecting your eyes. We are excited to help expand their outreach further in to the ultra-cycling market," said Rick Boethling, Executive Director of RAAM.
Andrew Strauss, D•CURVE founder and CEO, shared his enthusiasm for this partnership, "We know how much cycling fans love the outdoors−because we're the same way. We wanted to partner with the type of outdoor organization that offers an experience where people get to utilize the roads on their bicycles."
To learn about the D•CURVE story, and for more details and pictures of the RAAM series, contact the company directly at:
1-800-854-2072
info@dcurve.com
More About D•CURVE Optics
Headquartered in the music and outdoor mecca Denver area since 2016, D•CURVE creates and markets original, premium, great-looking outdoor eyewear and gear at a modest price. The company utilizes creativity, ingenuity, and exacting detail in crafting unique products, while promoting a healthy, active, outdoor lifestyle. Known for its dedication to innovation, D•CURVE provides active sport and outdoor lifestyle consumers a superior product that matches their personality, taste, and needs.
Find D•CURVE Optics online and on social media at:
dcurve.com
twitter.com/dcurveusa
instagram.com/d_curve/
facebook.com/DCURVEGEAR/
linkedin.com/company/d-curve
More About RAAM
Race Across America, Inc. and Team Get Outdoors, LLC (dba Soul Events) are world leaders in the sport of ultra-bicycle racing. The Race Across America (RAAM), a 3,000-mile coast-to-coast race across the USA, is the world's premier ultra-cycling race – the World Championship of Ultra-Cycling. The Race Across the West, a 900-mile race across the Western US, the RAAM Cycling Challenge Series of ultra road races, and the 6-12-24 Hour World Time Trial Championships are all part of the RAAM brand. In addition, RAAM offers seminars on ultra-bicycle racing and sanctions ultra-cycling races worldwide.
www.raamrace.org/
https://www.facebook.com/RAAMraces
https://www.instagram.com/raceacrossamerica/
###