Concept2 to Offer Kinomap Demonstrations at World's Largest Regatta
October 16, 2023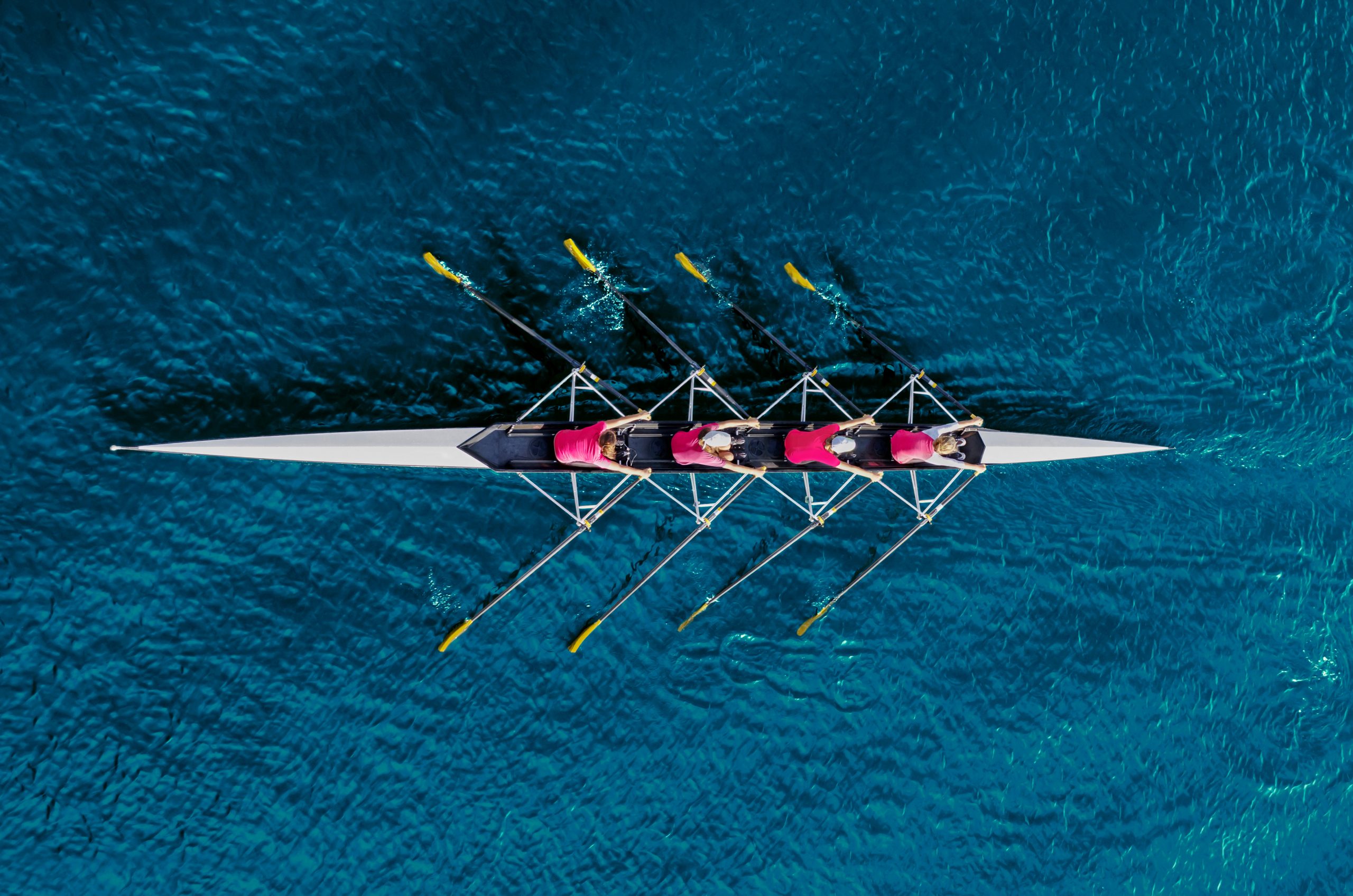 Boston's marquee rowing event features Rowing & Fitness Expo showcasing the sport's preeminent brands
BOSTON (Oct. 16, 2023) /ENDURANCE SPORTSWIRE/ – Kinomap is thrilled to announce that its groundbreaking interactive indoor training app for rowers will be available for demonstration at the Head of the Charles Regatta, taking place Oct. 20-22. The Concept2 demonstration area will be located in Attager Row: Rowing & Fitness Expo at Herter Park and will see tens of thousands of visitors during the three-day event.
Rowers who are looking to add stimulating variety to their workouts and enjoy rowing on some of the great waterways of the world will want to be sure to visit the Concept2 booth and ask to see Kinomap in action on one of Concept2's state of the art indoor ergs.
"Kinomap brings an exciting dimension to our fitness equipment, enhancing the user experience and offering a world of interactive possibilities. Together, we're making workouts more engaging and motivating, and we're thrilled to see users exploring new horizons while using our products," said Alex Dunne, Marketing Director for Concept2.
"We're very excited to show off Kinomap for rowers at the world's largest regatta and expo. Rowing's prowess as a total body workout gets more fun and engaging with Kinomap," said Philippe Moity, Co-Founder and CEO of Kinomap, SAS.
A quick search of the rowing content available on Kinomap reveals scenic rows filmed in France, Denmark, the United States, Sweden, Finland, Vietnam and even Bora Bora. Rowers can also upload their own workout videos to Kinomap to share them with the global community.
The equipment agnostic Kinomap app pairs to your cardio device, such as an erg or treadmill, and responds to the resistance and elevation of the course video on the screen. Learn more at kinomap.com and download the app for your Apple or Android device.
About Concept2
Concept2 began in 1976 in the back of a bread truck when Dick and Peter Dreissigacker, fresh from Olympic training, started making composite racing oars. Concept2 oars have since gone on to become the oar of choice among the world's rowers. We continue to innovate in rowing and other sports. Our product line now includes oars, RowErgs™, the SkiErg® and the Concept2 BikeErg®.
About Kinomap
Kinomap is an interactive training app for indoor cycling and running. It is the world's largest geolocated video sharing platform, with thousands of videos from the best tracks around the world. The app pairs to your cardio equipment and responds to the inclines and resistance seen in the video on your screen. Kinomap's mission is to connect people with the most scenic and popular routes around the world, and give our community a truly innovative exercise experience. The Kinomap platform is available in 15 languages, has 370,000 miles of geolocated routes and more than 40,000 training videos in over 195 countries worldwide.
Media inquiries, please contact Charlotte Berthelot, Director of Marketing and Communications marketing@kinomap.net