BibRave Marketing Savvy Leads Missoula Marathon To First Sellout Since 2013
February 2, 2022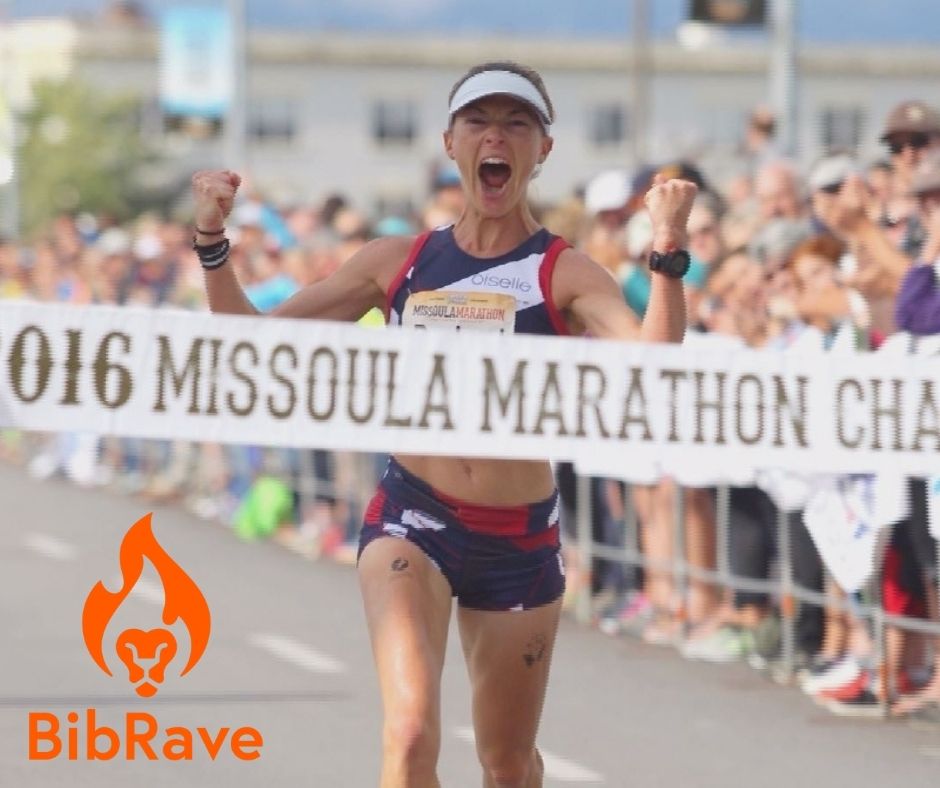 BibRave's successful marketing strategy provided a strong registration boost for Missoula's popular race.
Portland, OR /ENDURANCE SPORTSWIRE/ – BibRave, the leading-edge endurance and fitness marketing agency led the Missoula Marathon to its first Marathon sell-out in almost a decade. Capacity was reached in the race's Marathon event in just 3.5 months.
BibRave led the Missoula Marathon team to a strong registration opening in October, 2021, utilizing a targeted email and social media campaign. BibRave helped Missoula follow up that success with holiday marketing and sales promotions that quickly boosted Missoula registration numbers over the top.
"The last few years have been rough for our race," said Trisha Drobeck, Race Director for the Missoula Marathon. "We're thrilled with the overwhelming support we've seen from the running community and so thankful to BibRave for helping us come back stronger than ever."
In addition to its signature services campaign promotion, driven by its national network of running influencers, BibRave partners with Missoula to provide comprehensive digital marketing strategy including content development, execution, social engagement, email design and execution, and reporting. BibRave also fully manages all of the Missoula Marathon's social media channels, including content calendaring, copy and asset creation, posting to all platforms, daily engagement, and detailed monthly reporting.
"As a long-term race partner, we value our relationship with the Missoula Marathon," said Tim Murphy, Co-Founder of BibRave. "We're proud to support their team with our expanded marketing services and thrilled that we've been able to help boost their registrations to the strongest numbers they've seen in years."
About Missoula Marathon
Run Wild Missoula is a 501(c)(3) nonprofit running club with a mission to promote and support running and walking for people of all ages and abilities. The running club has over 1,500 members and organizes over a dozen races each year, including its signature event, the Missoula Marathon. Learn more at www.missoulamarathon.org.
About BibRave
BibRave is a marketing agency that specializes in fitness and endurance sports. With 8+ years' experience building and managing ambassador communities for large and small companies, BibRave brings a team of social media, creative, and online community-focussed experts.
The company also develops creative event and in-person activations, managing ideation, project management, procurement, execution, and inter-agency coordination as needed.
Lastly, BibRave has its own large network of social media influencers called the BibRave Ambassadors, which it leverages to drive more race registrations and product sales for the company's event and brand partners.
BibRave launched in 2013 and is headquartered in Portland, Oregon.