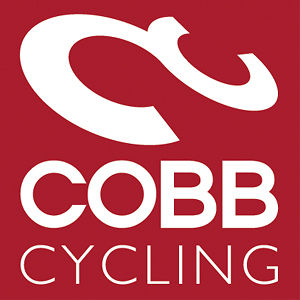 Endurance Sportswire recently had the opportunity to co-produce some video-taped interviews with Bob Babbitt (www.Babbittville.com) at the Triathlon Business International Conference.
In this episode of Endurance Sportswire Videos, Bob interviews Founder of Cobb Cycling, John Cobb about his history in the sport, coaching, his favorite products and the future of cycling.
Cobb Cycling designs saddles and products that help riders of all levels increase comfort and performance on the bike. John Cobb is a pioneer & innovator in the bike industry since 1972 and is considered part of a handful of legendary figures that helped shape the bike industry.