2017 Sports and Fitness Editorial Calendars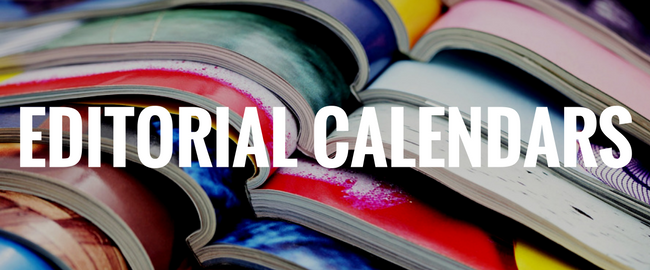 2017 Editorial Calendars from Over 20 Endurance Sports and Fitness Publications
Want to know what your target publications are writing about in the upcoming months?
Endurance Sportswire has compiled editorial calendars from top endurance and fitness publications to give you a head start on your communications program.
Remember, some monthly publications have deadlines that can be up to six months in advance, so plan accordingly.