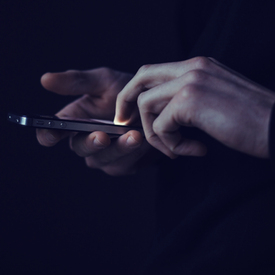 (October 30th, 2018) – Instagram has been leading the way as a key platform for endurance sport brands. When compared against Facebook, Twitter and YouTube, Instagram continues to resonate most in terms of engagement, post interaction & fan growth. Using some selected findings from its latest September Endurance Sport Social Analytics (ESSA) Data, MultiSport Research has pulled together an infographic.
MultiSport Research's latest Endurance Sport Social Analytics (ESSA) Data benchmarks 720+ leading international endurance sport brands on Facebook, Instagram, Twitter & YouTube. It helps brands to see how they stack up against: (1) the endurance sport industry overall; (2) specific endurance sport market sectors; and (3) against key competitors.
As a special offer, for a limited period, the latest September 2018 dataset is available for a special discounted price of US$150 (£120). This represents a significant saving (US$500!); and is available to the first 50 purchasers only.
The endurance sport Instagram infographic can be viewed at: http://bit.ly/ESSAInstaSep18.