High Five Events To Host Information Session for Potential Part-Time Staff
December 30, 2022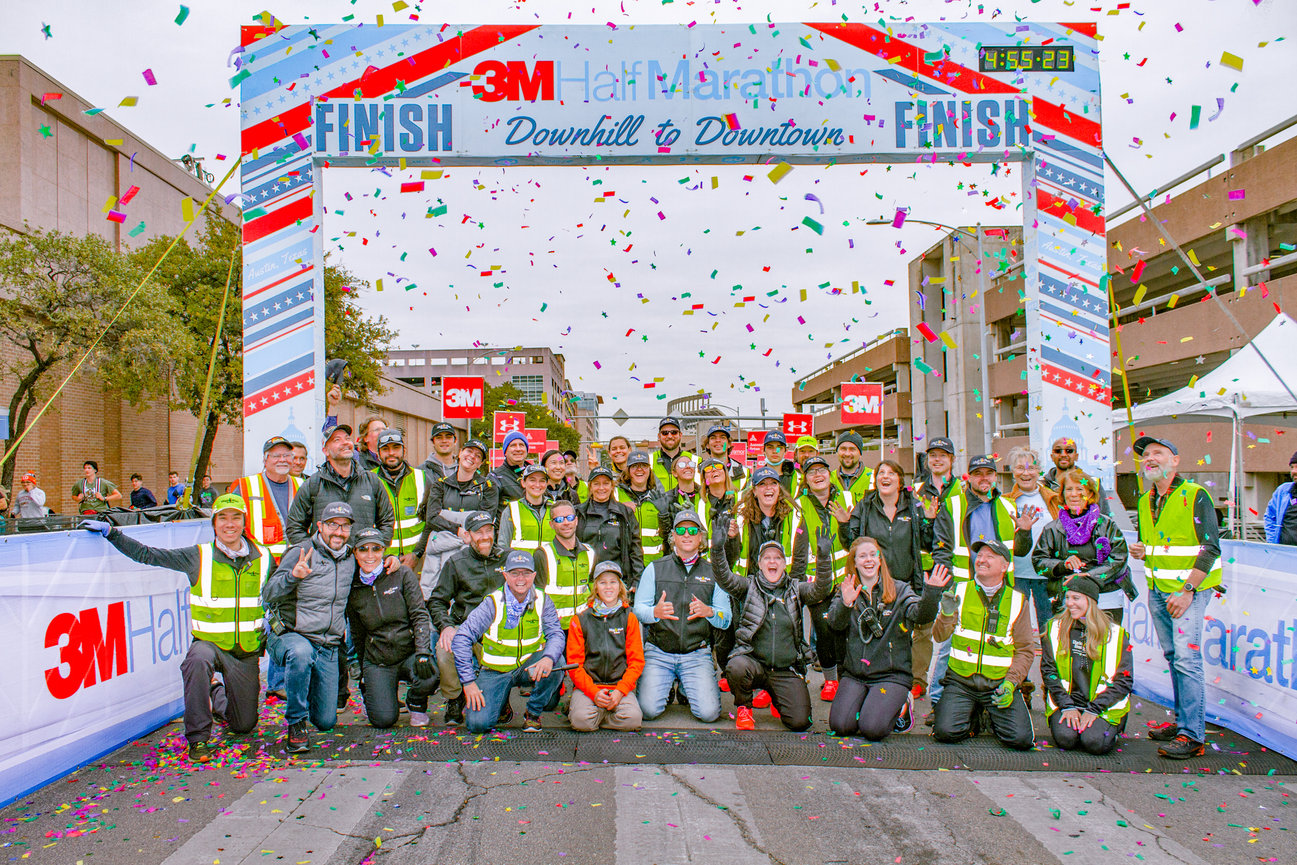 Multiple Event Opportunities in 2023 for Those Seeking Part Time Work
AUSTIN, Texas, December 30, 2022 /ENDURANCE SPORTSWIRE/ – High Five Events, one of the largest privately owned event production companies in the United States, is offering a recruitment event for potential part time staff at the High Five Events office on January 5, 2023 at 6:30 PM in Austin, Texas.
Everyone is welcome to attend the session. It will offer the opportunity for interested people to learn the basics of working part time at High Five Events. There will be an opportunity for Q&A and to meet some full and part time staff.
"Our part time staff is crucial to the success of each one of our multiple events," said Dan Carroll, co-owner of High Five Events. "This is a great opportunity for those interested in event production, learning more about the behind-the-scenes of running and triathlon events, and also for extra income or to meet new people."
No previous event experience is required, but willingness to work outside and on weekends is necessary for successful applicants. Part time staff join the crew for the weekend days of the event, but many will work during the week leading up to the event as well.
Below is the calendar of events for 2023 part time work:
3M Half Marathon – January 22
Ascension Seton Austin Marathon – February 19
Statesman Cap10K – April 16
CapTex Tri – May 29
Livestrong Challenge – September 10
Kerrville Triathlon Festival – September 23 & 24
For those interested in becoming part of the crew, please complete this form to provide your contact information and if you will attend the session.
About High Five Events: Beginning with the launch of a single triathlon in 2003, High Five Events has grown to become one of the largest privately owned event production companies in the United States. In addition to the events it owns and produces, the Austin, Texas-based company offers consulting and event production services to dozens of additional events each year. High Five Events is community-centric and has more than 100 years' combined experience organizing large events across different venue types in a variety of locations.
# # #