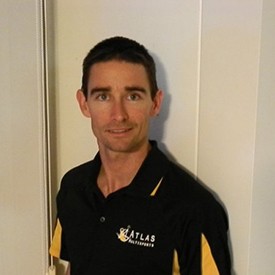 SAN DIEGO, Calif. — August 26, 2014 — ACTIVE Network celebrates its third year as the event technology partner for the 7 Sunshine Coast Marathon (7SCM), a growing event for runners from across Australia.  The event, managed by Atlas Multisports, is a world-class running festival for all ages and abilities and includes a marathon, half marathon, 10K and 5K to raise funds for Ronald McDonald House of South East Queensland.
"ACTIVE Network has a proven technology that goes beyond processing registrations," said Jason Crowther, Event Director, Atlas Multisports. "We're excited to leverage ACTIVE's expertise as our event continues to grow each year."
Click here for more information on the 7 Sunshine Coast Marathon and visit www.ACTIVEendurance.com to learn about ACTIVE's race management and online registration software.  Learn more about Jason Crowther as the ACTIVE Network Director of the Month.
###
Media Contact:
Kathy Bricaud, ACTIVE Network
PR@ACTIVEnetwork.com
858-450-8877
Tags / Keywords: ACTIVE Network Endurance, Race Management Software