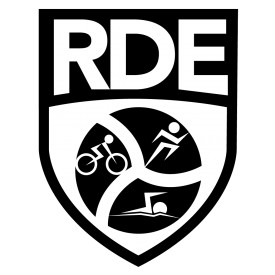 As 2017 closed out and numbers were finalized, Race Day Events set several new growth records. While achieving both record revenues and record profit, Race Day is even more proud of a smaller number, personnel growth.
By the end of 2017, 3 additional fulltime employees were added to the Race Day Events team, helping the company move down a path for even more growth in 2018. Adding a sixth project manager, another timing project manager and a warehouse manager pave the way for continued success   "We look forward to continued growth and continued success in 2018 and beyond" says Ryan Griessmeyer, President of Race Day Events.
Race Day Events is an event production company located in Madison, Wisconsin. Founded in 2006, Race Day Events owns 18 running and multisport events throughout the state and provides a host of production services to over 300 events throughout the nation. Race Day Events is also the exclusive production company for Madison Festivals, Inc.'s Run Madtown, Taste of Madison, and Madison Marathon.