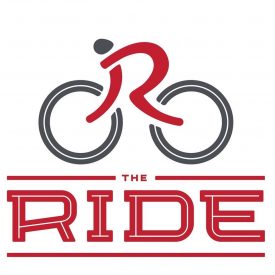 2018 event set for Sunday, September 23
Race Day Events is excited to announce a five-year Event Management agreement with The Ride Presented by UW Carbone Cancer Center.
The Ride is cruising into its third year, while striving to advance state-of-the-art cancer research and treatment to serve cancer patients and families throughout Wisconsin and beyond.
All five routes start and end in Prairie Lakes in Sun Prairie, Wisconsin. The routes travel through beautiful Wisconsin scenery with lakes, rolling fields, old barns and native wildlife. There's an option for every experience level and age group, from beginners to young families to seasoned cyclists.
Route Names
100-mile route: Century
63-mile route: Cadence
31-mile route: Paceline
15-mile route: Echelon
3-mile route: Breakaway
###
Race Day Events is an event production and equipment rental company located in Fitchburg, Wisconsin. Our mission is to be one of the leading producers and providers of entertainment and recreational events. Each season the Race Day Events team fully produces more than 30 of our own races and provides equipment and services for many more events nationwide.